Wastehero Home Danish
Join the World's

Most Sustainable

Local Authorities and Waste Collectors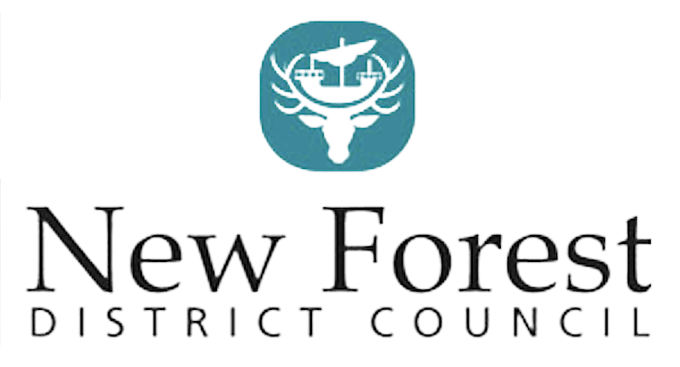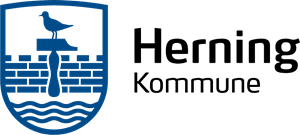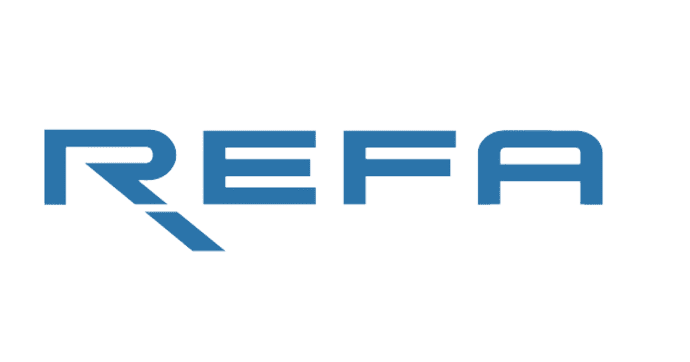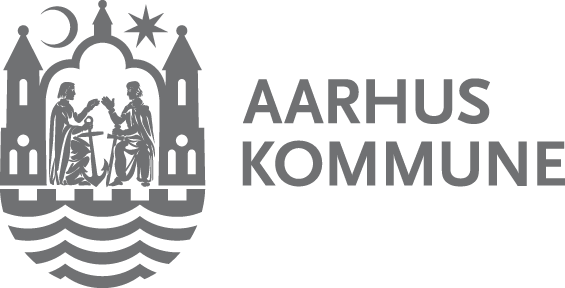 Frustrated. Feeling stuck. That's disconnected waste management.
We know your teams are fighting an uphill battle daily, navigating through multiple systems and clunky processes.
Long loading times, manual processing… ugh, is that another customer complaint?
Systems built 15 years ago don't consider the workflows and challenges cities face today.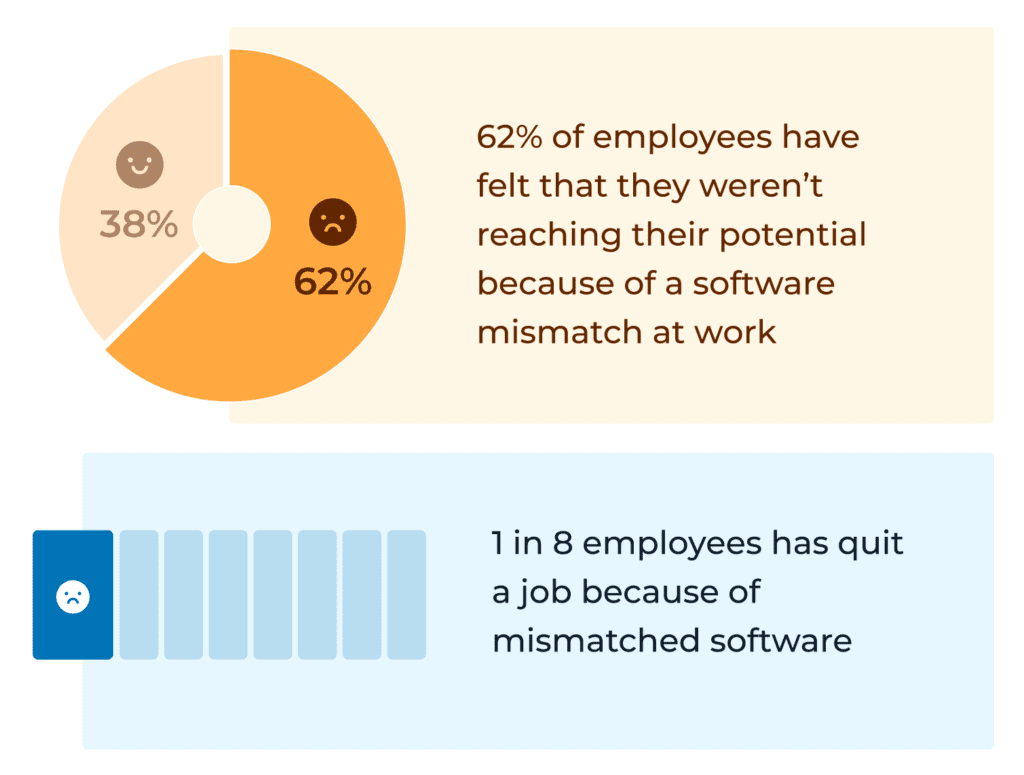 *Gallup State of Software Happiness Report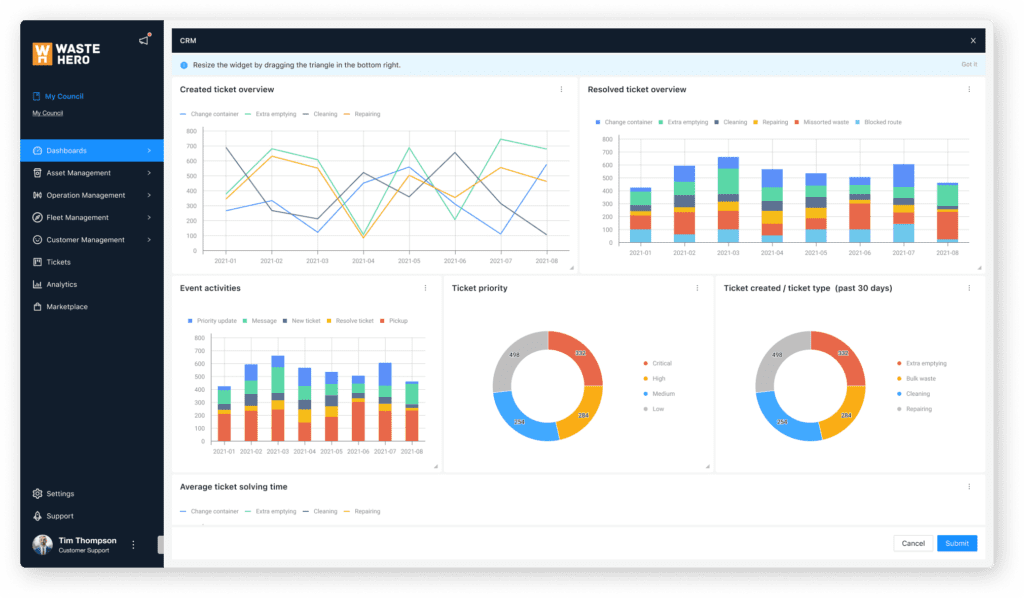 An up-to-date operating system gets your team to where they deserve to be. 
Municipal Waste Management,


Reimagined To Fit Current & Future Needs.
We know that outdated systems put a plug in your employees' productivity. WasteHero has reimagined what modern-day waste management software for cities looks like, meeting the current demands of the workforce and the challenges of tomorrow.
Deliver excellence to citizens and boost staff satisfaction with WasteHero's future-proof 360° SaaS suite for optimised and sustainable waste management.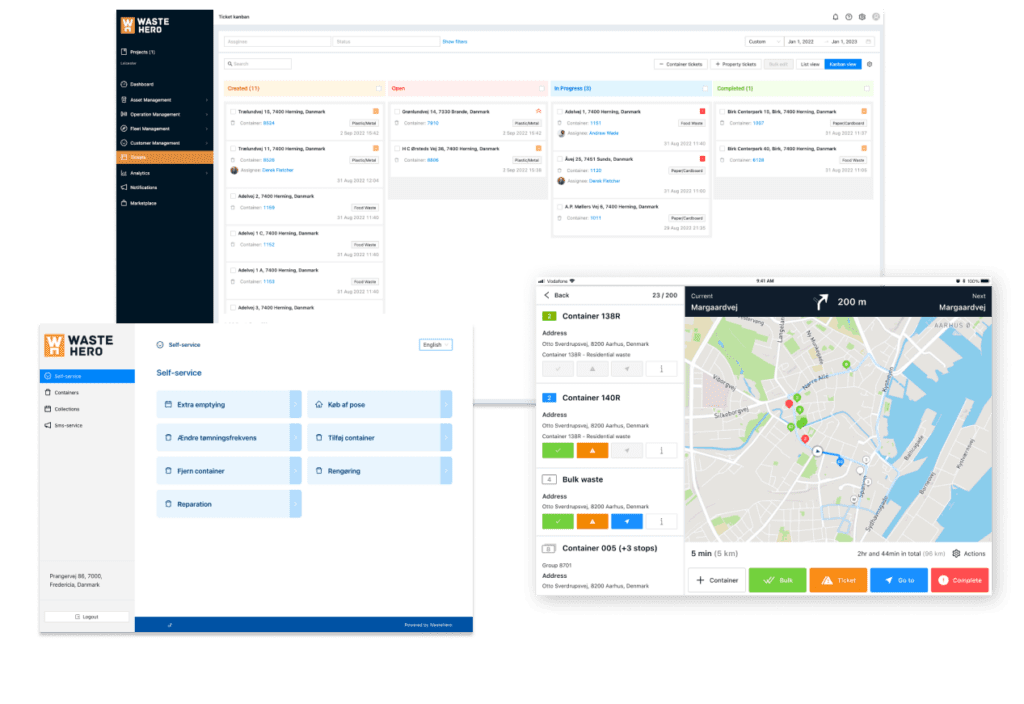 Hear what our customers have to say
There's a better way. That's why Kim Ankjær Nielsen, Head of Waste Management at Fredericia Municipality, chose WasteHero's 360° SaaS suite to reimagine how the authority operates to relieve frustrated employees and provide great service for their customers. Hear his story.
Beautiful software. Productive employees. Peace of mind.
Your team deserves better than clunky, legacy software from the 2000's. Engage and motivate your staff and citizens with reimagined and up-to-date software that enables your team to handle every aspect of your business, seamlessly.
Relieve Manual Processing
Resolve 95% of customer requests in just 2 clicks. Customer data, requests, historical activity, contracts, billing, records - it's all at your fingertips.
Boost Support Team Productivity
Automate repetitive requests to free up your support team to work on more important tasks.

The Right Information At The Right Time
Access the right information quickly and easily to delight customers with a fast and consistent service.
More Compliments, Less Complaints
With proactive messaging for any interruption to service, your customers are always kept in the loop.
Improve the Customer Experience
With self-service, residents and commercial customers request and pay for services in-app in under 3 minutes.
Free Up Admin Time
Create rule-based workflows to handle customer requests, alleviating your admin staff of repetitive work.
Lower Call Center Costs
Convenient always-on self-service portal. Customers complete requests digitally, at any time of the day!
Streamlined Communications
Proactive messaging for any service interruptions, keeping your customers in the loop at all times.
Optimised Routing, Minus the Admin Burden
Traditional and dynamic route scheduling, route optimization based on machine learning, live route tracking and round scenario design.
Round Design That Matches Your Business Goals
Choose from a range of routing optimization parameters like distance, balance driver activity, and maximise load.
Increase Visibility Over Daily Operations
All live routes can be tracked and manually edited by the back office in real-time, so planners are always in control.
Understand Your Performance
Compare planned versus actual route data to better understand and react to deviations in daily performance.
Productive & Safe Drivers
With turn-by-turn navigation, daily safety checks, and seamless registration of problems, drivers have everything they need for a safe and straightforward work day on their in-cab tablet.
Decrease Onboarding Times For Drivers
Your business is vulnerable when it relies on a driver's knowledge of the local area. Digital routes ensure new staff can be productive immediately.
Handle Problems On Route Immediately
Back office view live route progression, container service verification and registered problems as they happen, enabling a fast response to problems.
Reduce Complaints of Skipped Collections
Drivers simply switch to the mobile version of the in-cab display to snap photos as evidence for skipped collections.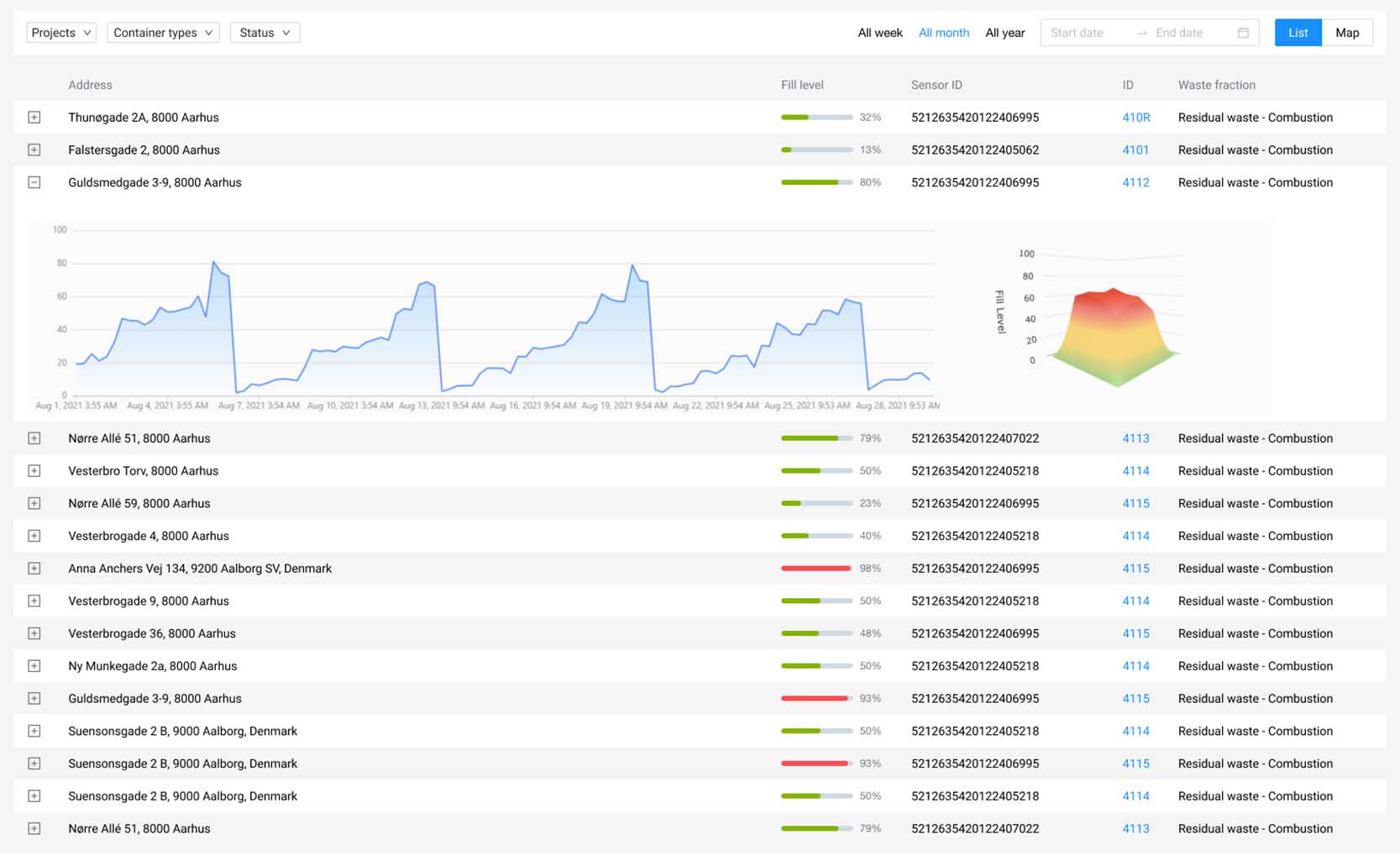 Untangle Complex Infrastructures
Store and track container asset information such as name, location, container type, waste fraction, collection status and fill-level sensor data.
Empower Data-Driven Collection
Easily import container assets in bulk and import historical weight data to supplement the container weight prediction algorithm for optimized collections.
Keep The Whole Team In The Loop
Detailed container view that outlines a service log of historical inquiries and tracks user actions related to container settings.
Add Descriptions For Drivers
Administrators can add descriptions to containers, such as assisted lifts, to be viewed on route by drivers.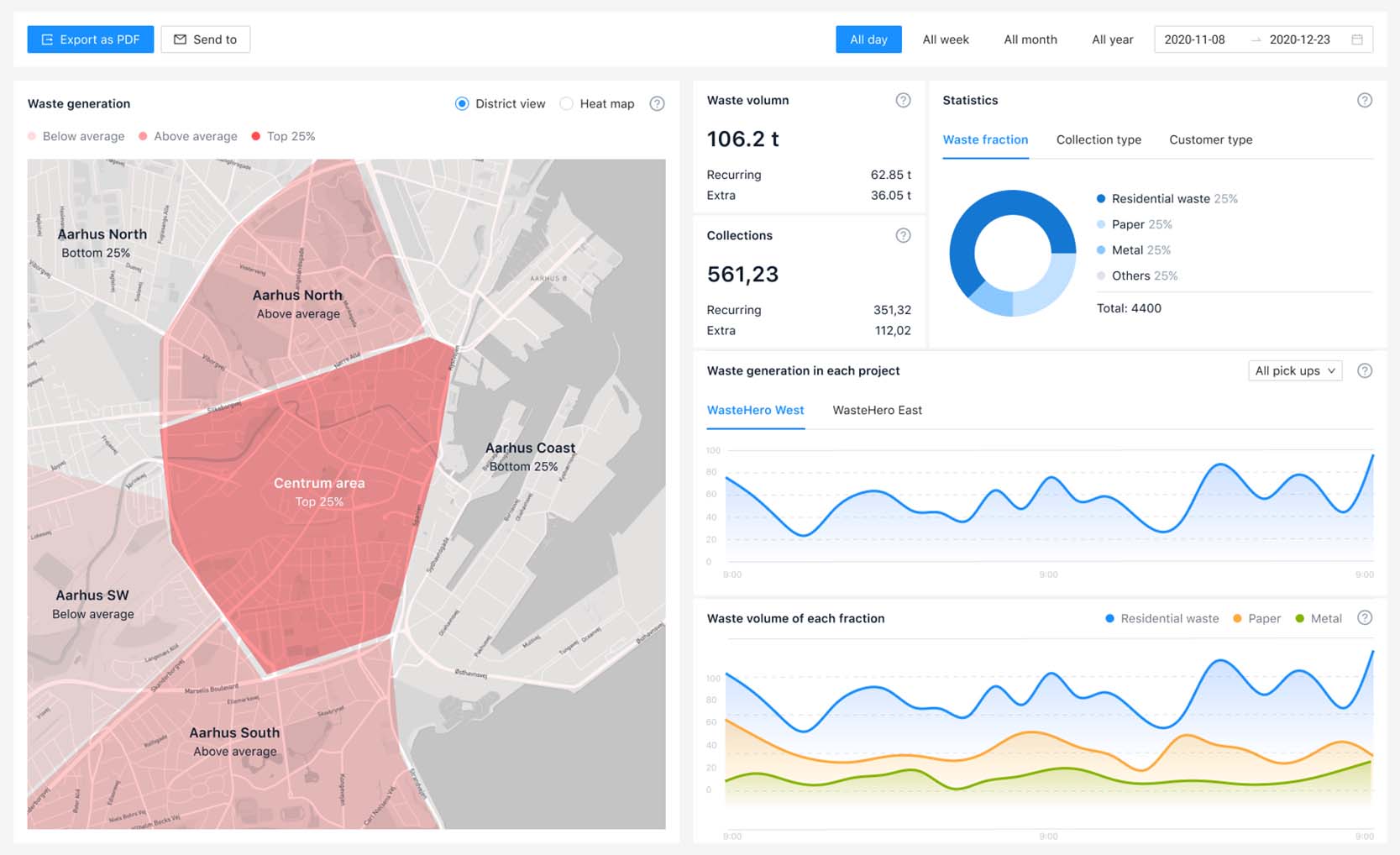 Track User-Specific Performance
Build customized dashboards to meet the requirements of different user roles, e.g. route planner, financial officer, support teams.
Boost Recycling Rates
Track recycling rates via heat mapping to identify and benchmark hotspots of waste generation to assist with reporting and localised communication campaigns.
Ensure Safe Driving Behaviour
Integrate telematics data to monitor driver performance such as harsh event, hours worked, distance driven per day and speeding events.

Reduce Fleet Costs & Improve Efficiency
Track fleet utilisation, driver and vehicle performance, and equipment condition to inform service redesign.
 

One Platform To Rule Them All
WasteHero handles every aspect of waste management, but if you're not ready to upgrade all your software, we'll integrate with your existing systems to bring all data into one platform.

Work Faster With Automation
It's amazing what you can do when systems talk to each other. Free up the time of your administrative team and improve customer response times by automating frustrating, repetitive work tasks.

Great Systems For Great Employees
Retain your best people and attract future talents by utilising excellent systems your employees are excited to use. It's the best choice for employee retention and your bottom line.
Discover how the WasteHero solution empowers your entire team
Discover how the WasteHero solution will empower all stakeholders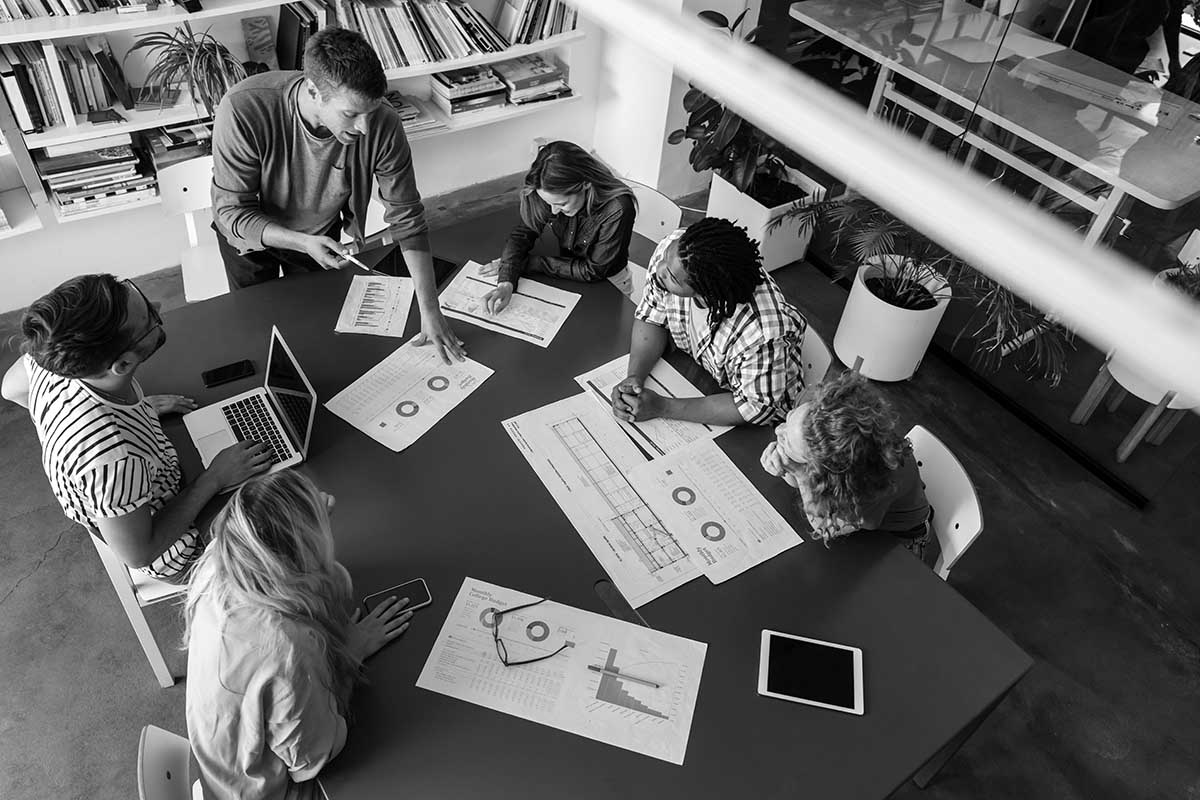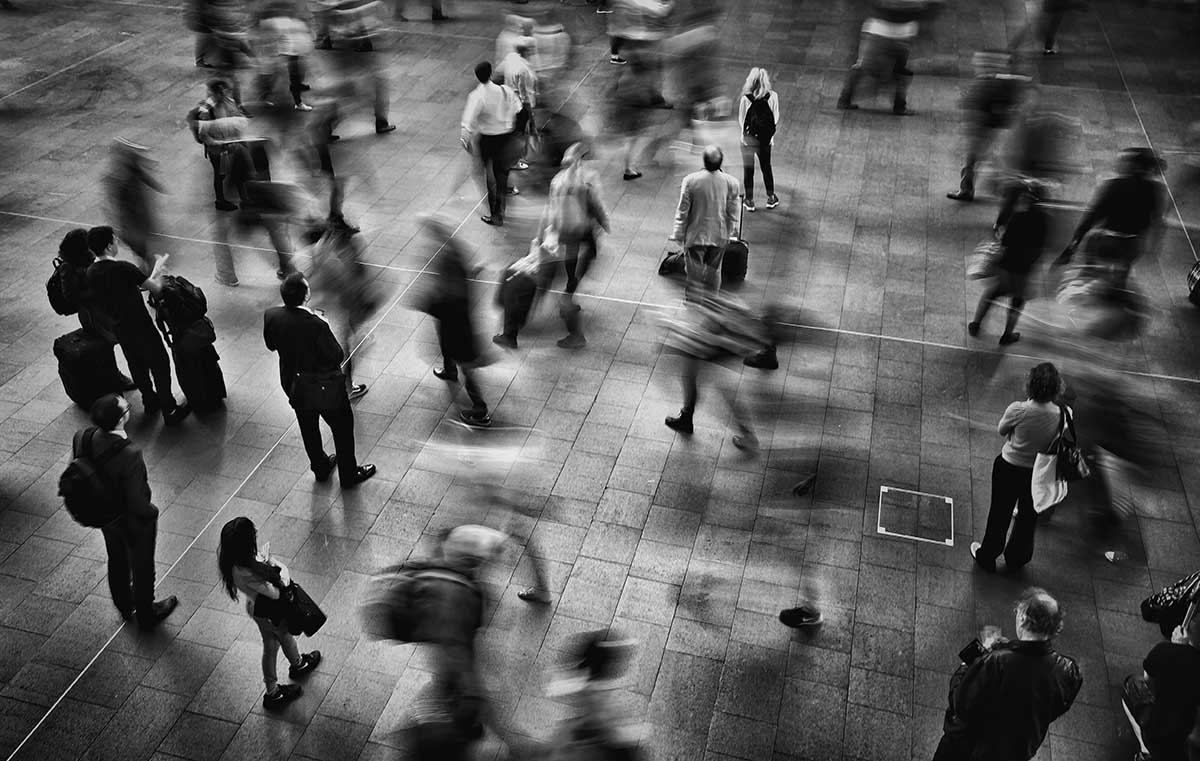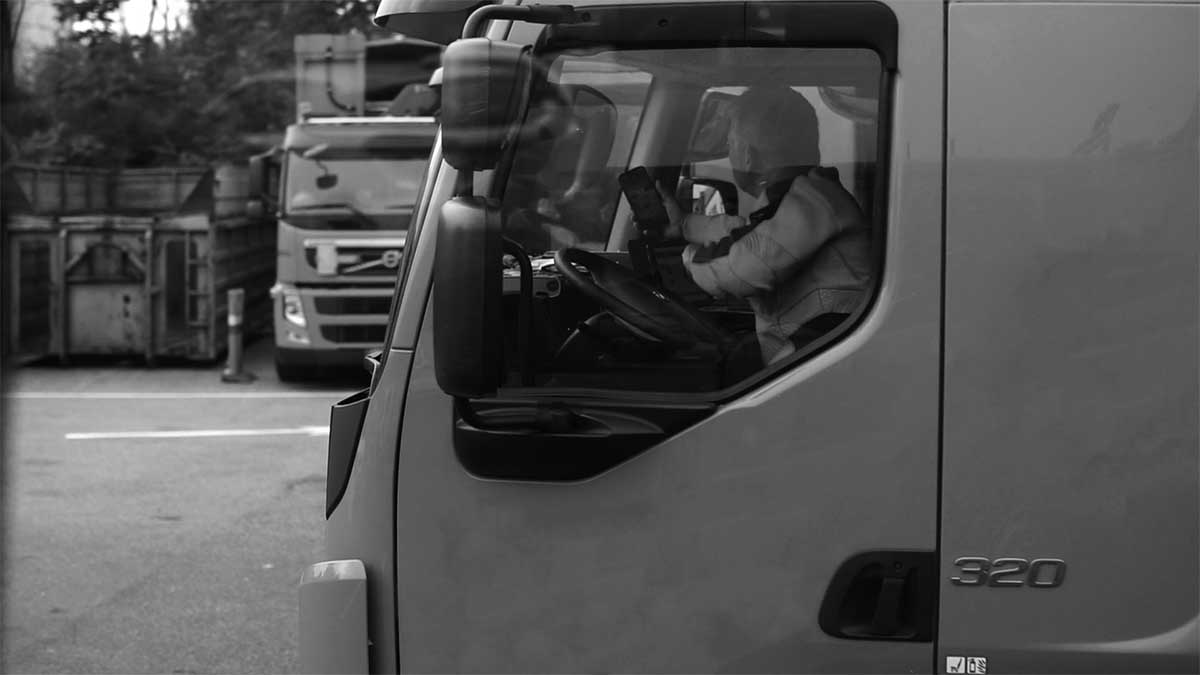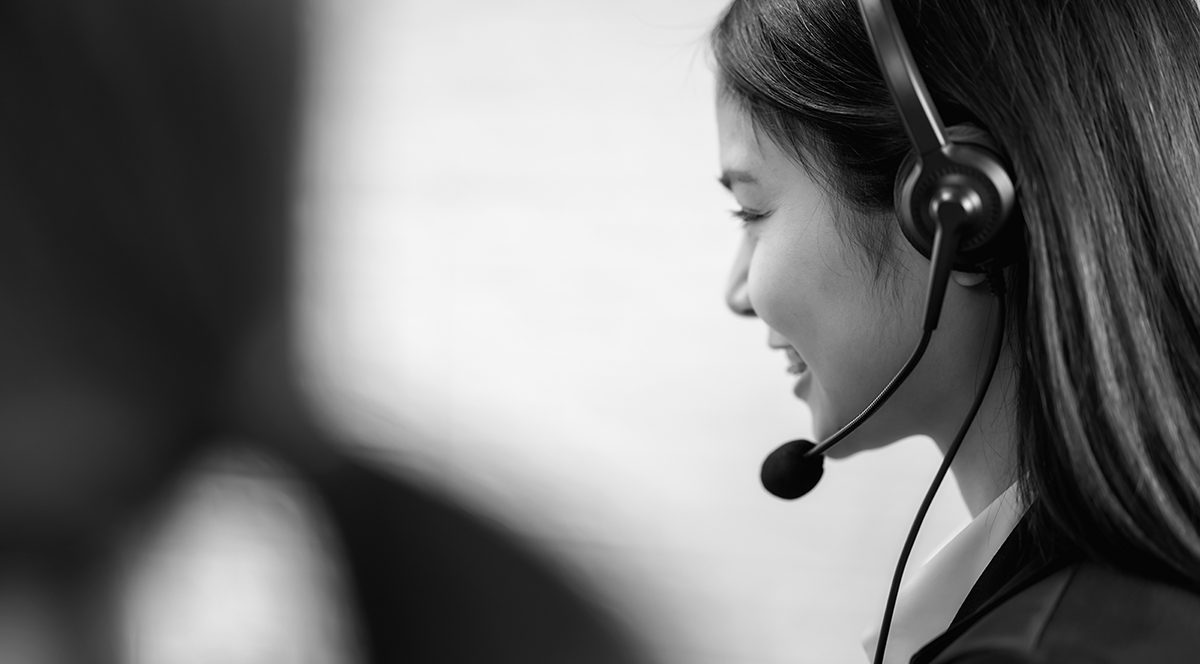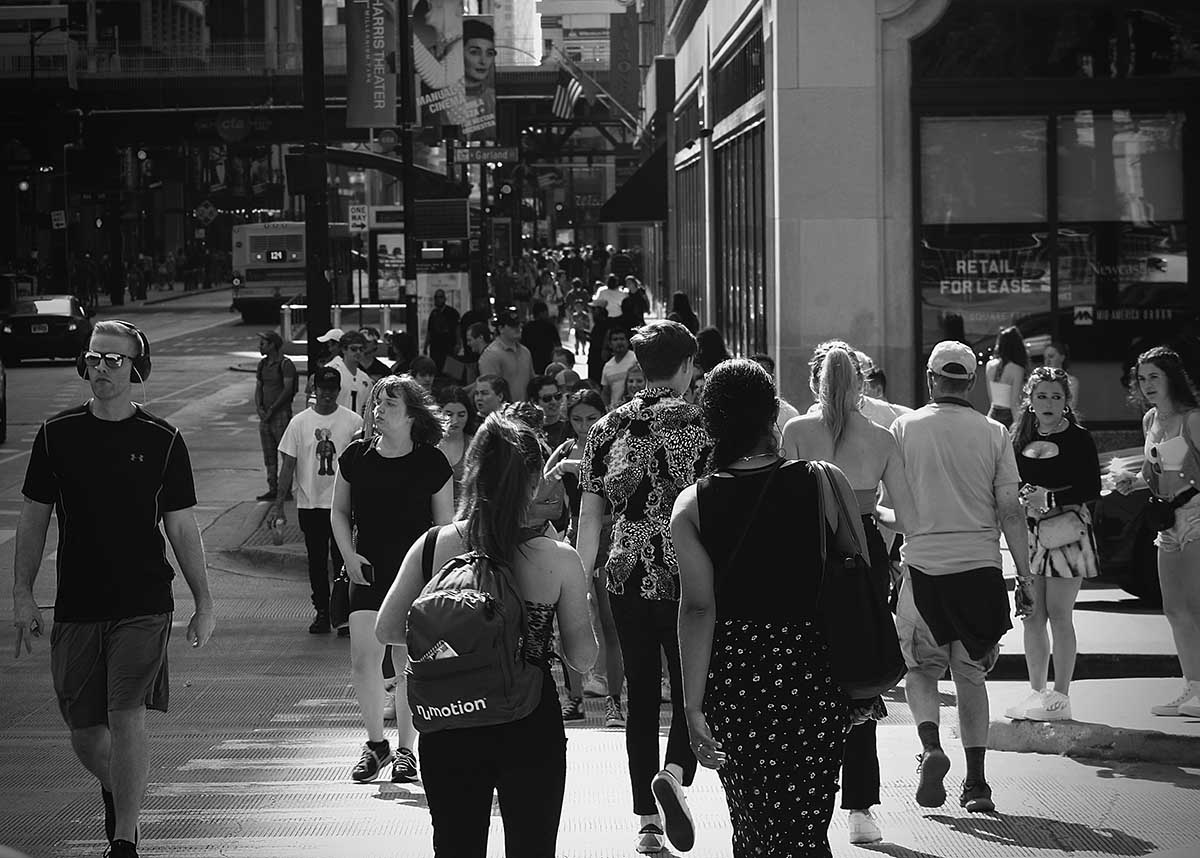 Performance Tracking
View and compare planned versus actual performance and costs of routes, drivers, vehicles and get recommended actions for optimization of operations.
Weight Prediction
Utilize advanced AI and machine learning to predict when containers will be full based on weight data to optimize collection intervals.
Resource Management
Optimize the allocation of fleet resources with data-driven and cost saving recommendations.​​
Driver Behaviour
Implement friendly competition between drivers based on their performance to encourage safe work practices.
Data Insights
Track and monitor the KPIs important to you with Analytics for waste management. Visualize key metrics on a real-time dashboard and share reports with stakeholders in email, .csv or PDF format.
Waste Generation Reports
Track, measure and compare solid waste generation and recycling behaviour to identify areas for improvement.
Route Optimization
Implement intelligent route optimization based on economic, environmental and service parameters to match your organizational goals.
Recycling Campaigns
Identify and benchmark hotspots of waste generation to assist with targeted public information campaigns.
Fleet and Asset Management
Track and manage containers, vehicles, drivers, and locations in one centralized platform. Assess the performance of assets and make data-driven decisions based on performance insights.
Driver Communication
Enjoy unique driver features like AssistMe, where drivers finished with their route can offer assistance to their colleagues still en-route.
Mobile In-Cab Technology
Drivers are equipped with Mobile In-Cab Technology to guide them turn-by-turn through their work day, with all information transferring seamlessly back to the platform for high-level collaboration.
Intelligent Routing
Automated route schedules, route optimization based on machine learning, and live route tracking for efficient and agile waste collection.
Inquiry Management
Complaint and request handling is made seamless from citizen, to back office, to route planner to driver.
Shift Planner
Manage replacements for driver absences and vehicle downtime to avoid interruptions to automated route schedules.
Customer Service System
Easily manage incoming requests from citizens and commercial clients directly from the WasteHero Platform.
Collection Reporting
Operational reporting is made simple with collection history for every route and each container.
Customer Self-Service App
Citizens and clients manage all aspects of their waste management using our handy self-service app.
SMS Service
Citizens and clients can opt-in for our SMS service, providing reminders in the lead up to collections for each waste fraction.
Manage Requests & Billing
Citizens and clients submit and pay for requests for services such as extra container collections and purchase of new containers through the customer self-service app.
History Overview & Inbox
Citizens and clients get a clear overview over their historical requests and transactions and inbox updates if there was an issue with their waste collection.
WasteHero Hardware Marketplace packed with assets to
turbocharge your operations
Track, measure and improve operations by adding-on smart devices from our plug-n-play hardware marketplace.
WasteHero did an initial analysis of our waste management and found that our containers were only 40% full on average when they were emptied. The initial installation secured 53% less collections, which provided us with significant savings and reduced CO2 emissions.
At Affald & Genbrug in Fredericia Municipality, we have experienced an agile and professional collaboration with WasteHero. WasteHero's strength comes from their powerful solution, development skills and their flexibility, which allows us to tailor our waste management based on our actual needs.
WasteHero has reduced our total number of collections across all waste fractions by an average of 40%.