Køretøjsteknologi
Advanced Onboard Vehicle Systems and Hardware Devices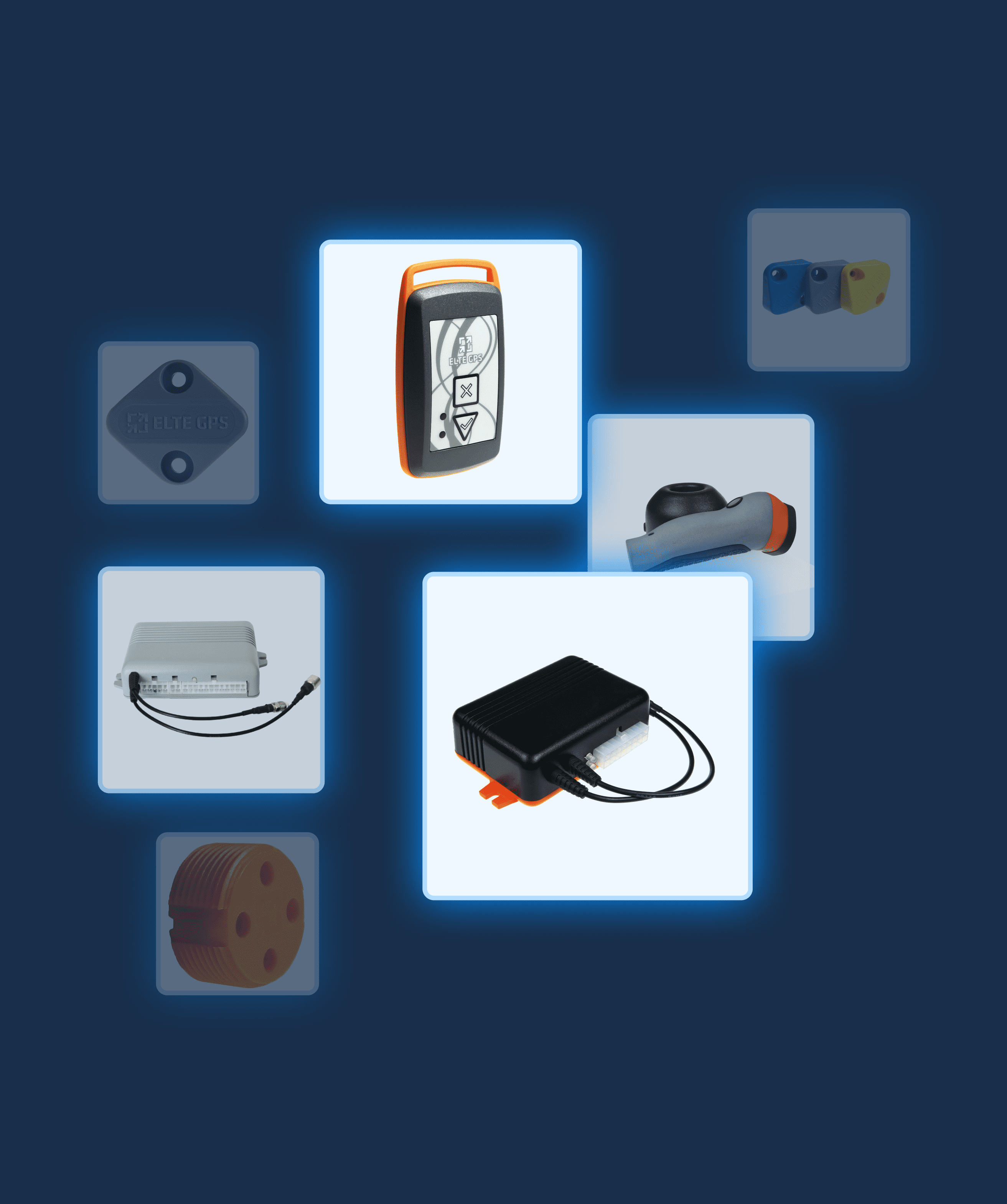 Gain insights with vehicle technology to empower cost saving, data-driven decisions
Vehicle technology that drives outstanding performance
Implement your ideal technology solution with a mix of WasteHero's in-house products and the best-in-class hardware from our trusted partners.
Manage fleet costs, sustainability and safety and with our range of vehicle technology.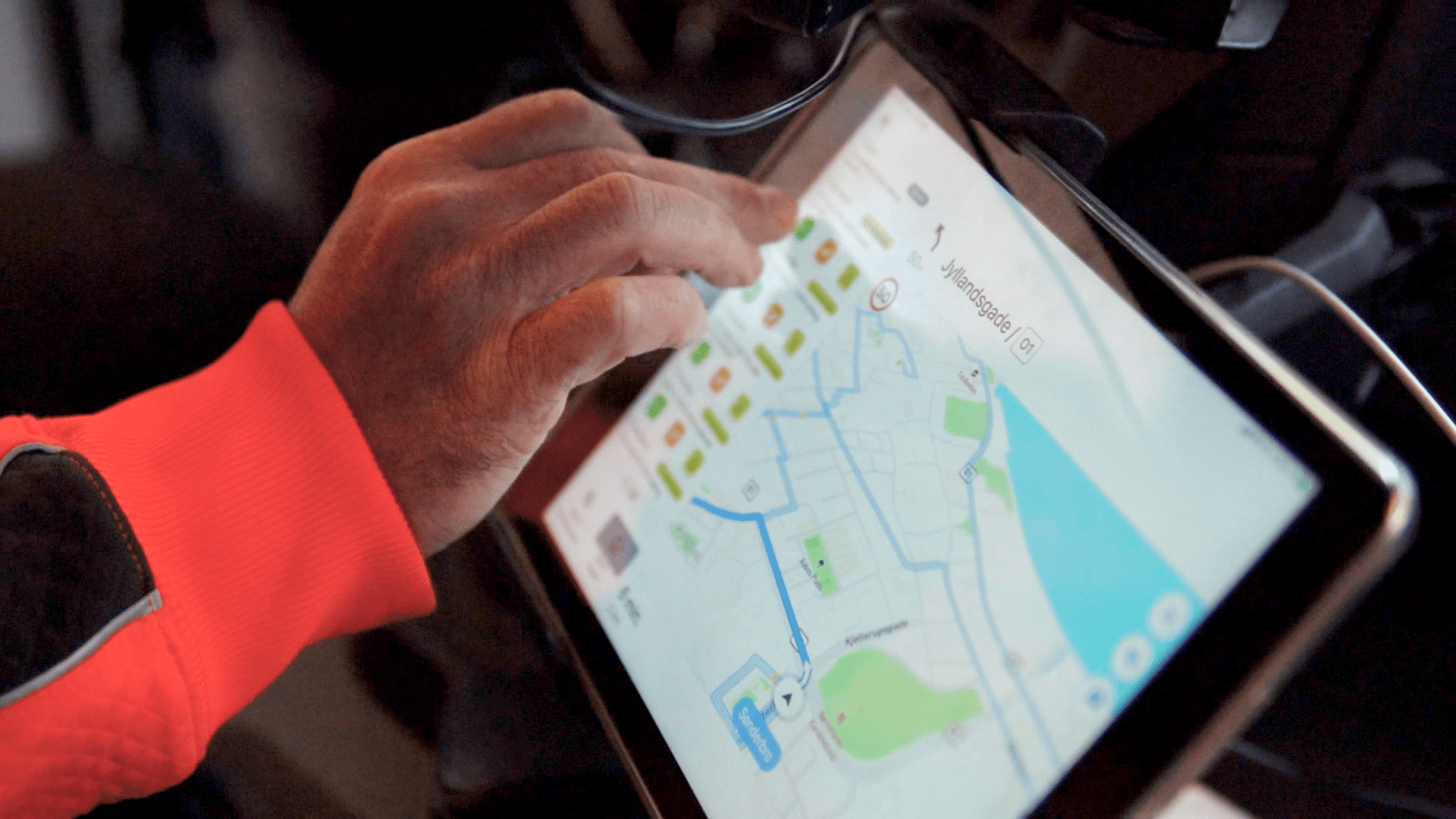 In-Cab Display for Driver Efficiency
Drivers are equipped with an easy to use in-cab display that provides turn-by-turn directions along optimised routes. Smartphone version for when drivers need to snap a photo to add to a ticket.
Live Operational Overview
Drivers follow optimised routes on their in-cab display with their progress tracked in real-time. Planners get a live overview of field operations, enabling faster and smarter daily decisions.
Strengthen Cross-Team Communication
Updates to routes are possible without back office or drivers having to get on the phone. Drivers submit tickets for any problems encountered, which are transferred instantly to back office.
Save Time with Responsive Navigation
Avoid road blocks, congestion and delays with real-time navigation that considers live traffic and weather conditions, providing alternate routes where necessary.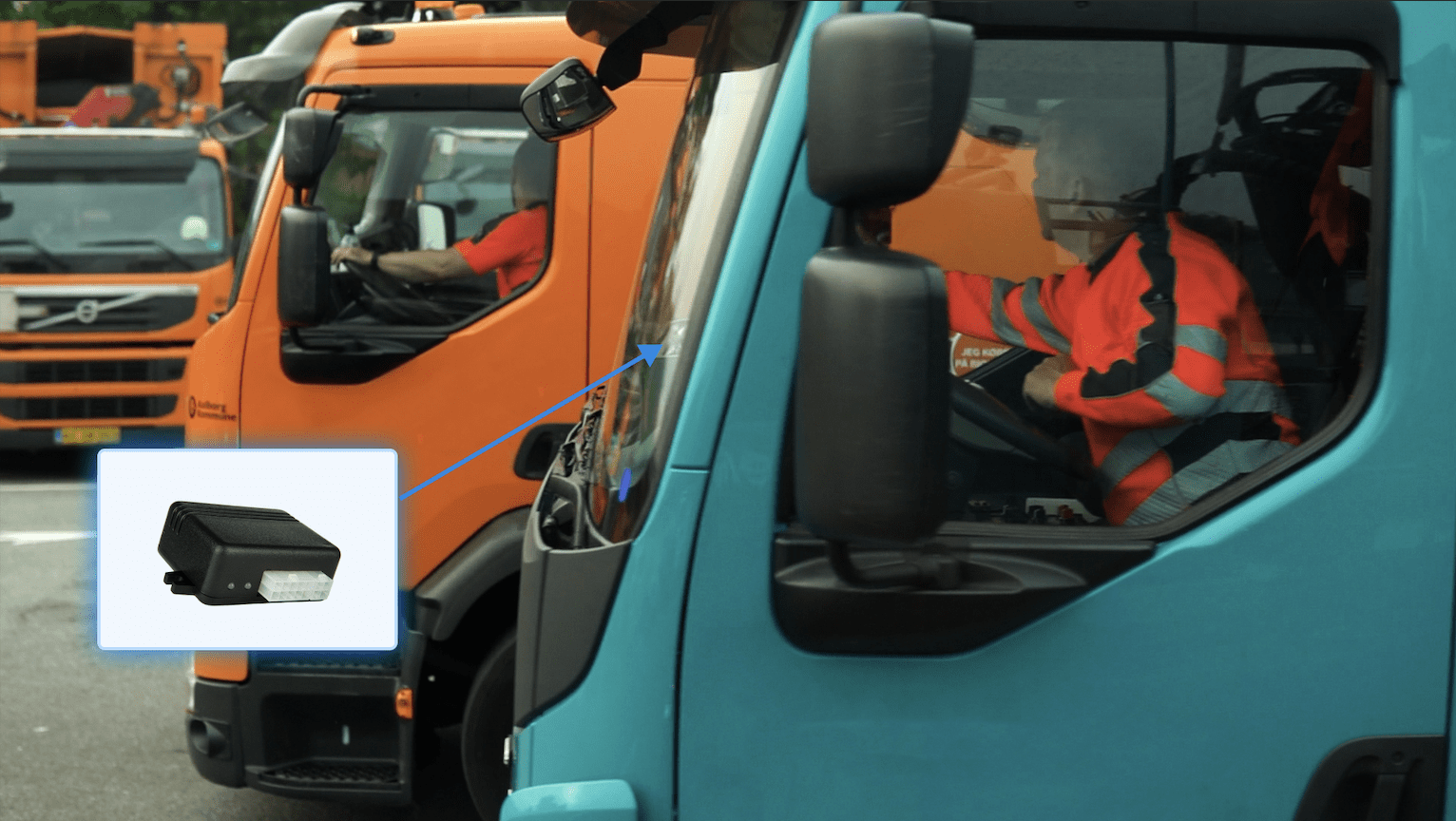 Valuable Insights with CAN Bus Data
CAN Bus data provides information such as odometer reading, fuel level, total fuel consumption, engine speed, the pressure in the brake circuit.
Real-time Monitoring of CAN Bus Data
Real-time logging provides back office staff with the ability to view data immediately, enabling clarity over daily vehicle and driver efficiency.
Boost Fleet Efficiency
Gain visibility over vehicle performance to predict and avoid breakdowns, understand the best time for refueling, and review the efficiency of routes.
Encourage Safer & More Fuel Efficient Driving
Detect and respond to irregularities in driving patterns, unsafe driving behaviours, and speeding events that can damage the engine/vehicle, or even jeopardise the safety of drivers.
RFID Automatic Identification System
Waste containers are automatically identified through a combination of technologies; with RFID antennas and RFID readers mounted on vehicles, and RFID tags mounted in containers.
Inventory Management & Proof of Service
Track container's RFID tags for easy inventory management. Validate collections and provide the ultimate proof of service to customers to increase service level quality.
Increases Operational Efficiency
With automated and digital collection validation powered by RFID, drivers minimise manual entry, spending less time at each stop and boosting overall operational efficiency.
Minimise Driver-to-System Interaction
With RFID matching, drivers minimise the interaction they have with the in-cab system, reducing human error. The system can detect irregularities, notifying the driver if they're emptying a container that wasn't listed on the route.
Collect Valuable Weight Data
Optimise collection operations through load cells, axle weight sensors, or by integrating your existing weighing technology to our platform for automated weight tracking.
Improve Pricing & Reduce Error
Automatically link weight to the individual container and respective customer with no manual interference from the driver. This enables accurate weight-based pricing, without the chance for human error.
Optimise Routes for Cost Savings
Collecting weight data feeds the prediction algorithm with the required information to continuously optimize route efficiency, whilst ensuring your entire fleet is operating at full capacity.  
Waste Behaviour Insights
Gain accurate insights into citizen and customer's waste generation patterns and recycling behaviour, empowering the analysis and reporting of a community's response to public awareness campaigns.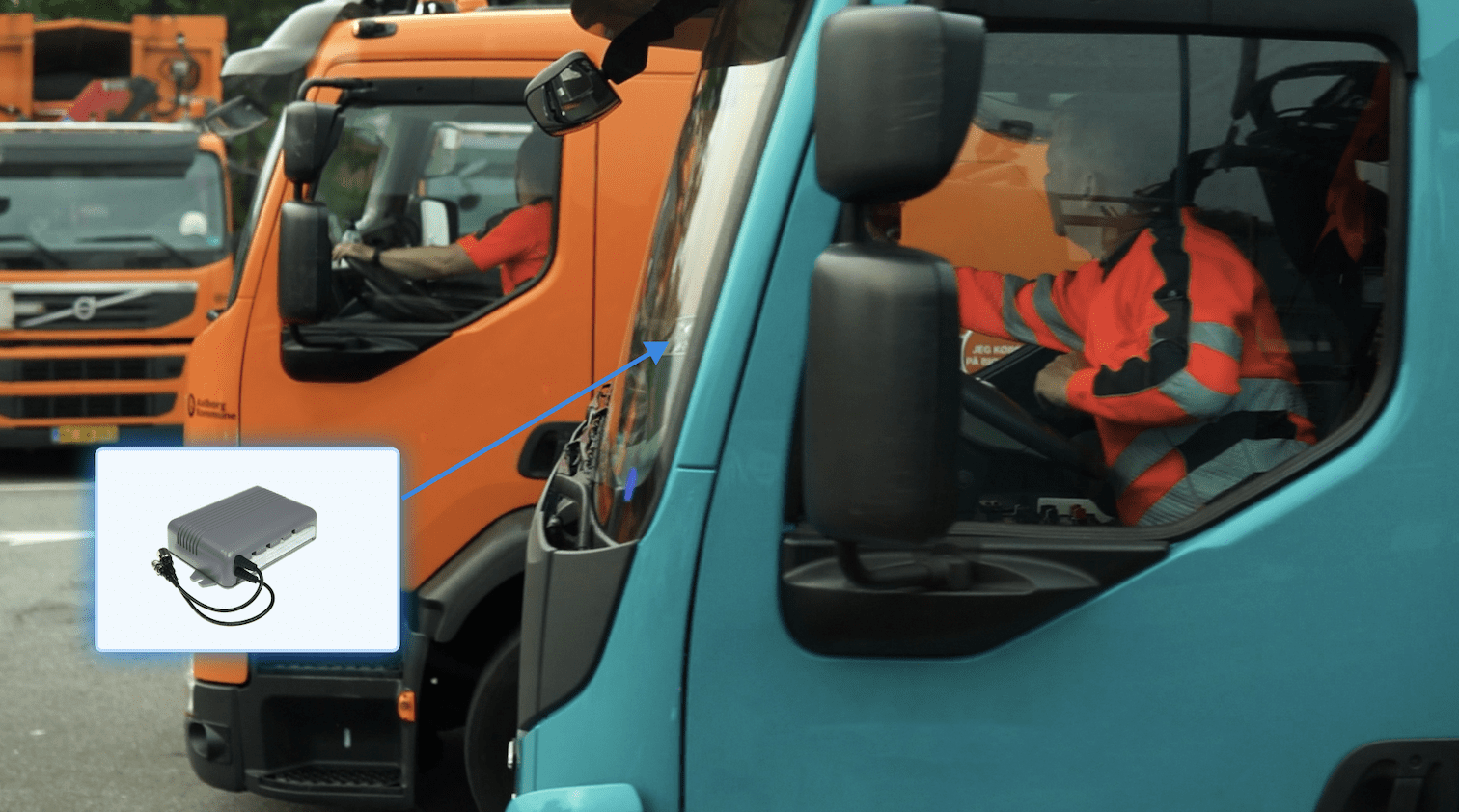 High Accuracy Positioning Systems
Our advanced GPS tracker, basic GPS tracker and mobile GPS tracker monitor positioning information to understand object location, speed, and direction of movement.
Real-time Location Data
GPS devices provide rich location data to empower real-time location tracking, planned vs. actual route performance and geofencing capabilities.
Report on Routes and Stops
Fleet managers gain visibility into routes, stops, and time spent in idle. This enables the creation of reports to understand areas for improving efficiency in operations.

Customizable & Scalable
Mix-and-match your vehicle technology solution from our hardware marketplace.

Digitalised Processes
Integrate data from devices straight to the WasteHero Platform. No more human error.

Optimize Operations
Save time, money and boost resource utlization with data insights from vehicle technologies.
Cutting-edge vehicle technology to bring economic, environmental, and service benefits to your organisation.
Full Visibility Over Operations

Real-time insights into vehicle, driver and route performance to empower smarter daily and strategic decision-making.

Reduce Interruption to Service

Monitor and respond to problems before they happen to ensure service continuity.

Increase Customer Satisfaction

Boost the quality of provided services to keep customers satisifed and reduce the number of complaints.

Optimised Routes & Sustainable Practices

Collect multiple data inputs to feed the prediction algorithm for optimised routes leading to more sustainable operations.

Improve Driver Safety

Understand driver behaviour and performance and put measures in place to improve safety levels.

Reduce Costs

Maximise resource utilisation and understand areas of revenue leakage to reduce overall operational costs.
At Affald & Genbrug in Fredericia Municipality, we have experienced an agile and professional collaboration with WasteHero. WasteHero's strength comes from their powerful solution, development skills and their flexibility, which allows us to tailor our waste management based on our actual needs.
Kim Ankjær Nielsen, Fredericia Kommune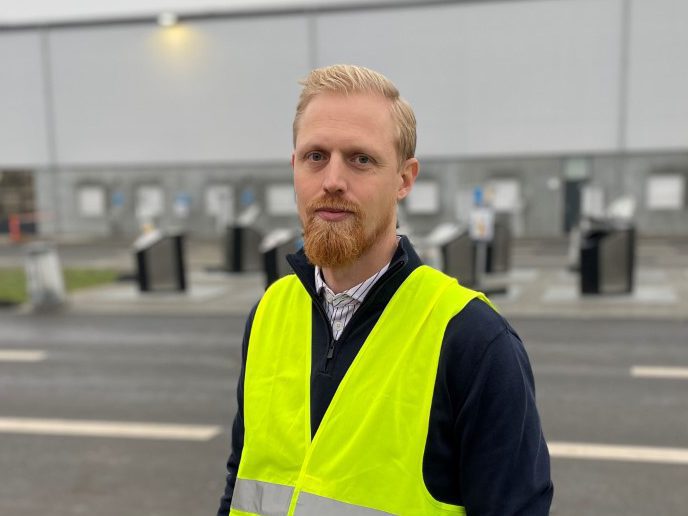 WasteHero did an initial analysis of our waste management and found that our containers were only 40% full on average when they were emptied. The initial installation secured 53% less collections, which provided us with significant savings and reduced CO2 emissions.
Bjarne Kallesø, Civilingeniør at Genbrug og Affald, Teknik og Miljø, Herning Kommune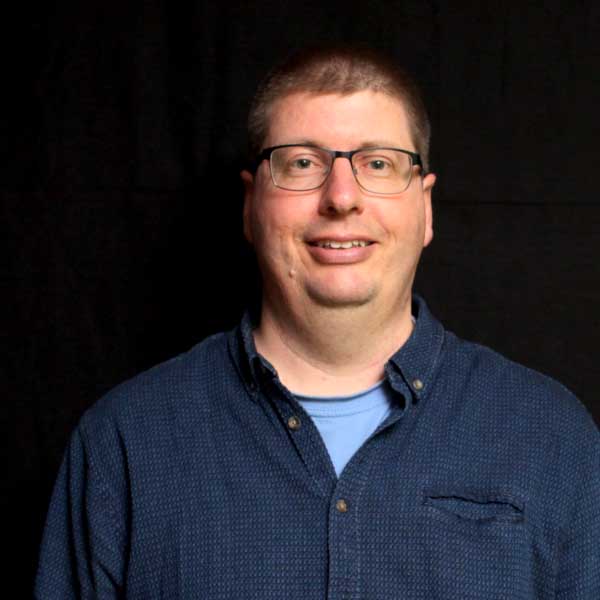 WasteHero has reduced our total number of collections across all waste fractions by an average of 40%. 
Christian Møller Jensen, Aalborg Forsyning