Bliv en smart by
Advantages of Smart Waste Management
A digital and automated waste management solution driven by smart technologies helps cities optimise their waste functions, promote economic growth, improve the quality of life for citizens and deliver on sustainability initiatives.
And with 68% of the world's population projected to live in urban areas by 2050, there's never been a more critical time for local authorities to focus on data-driven, citizen-centric waste management solutions.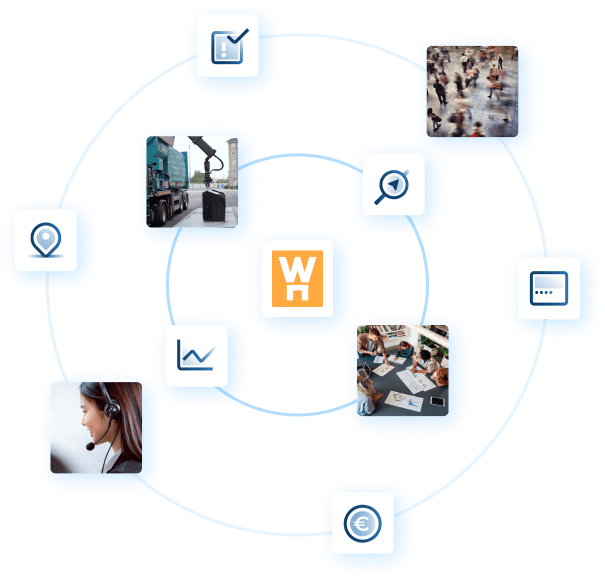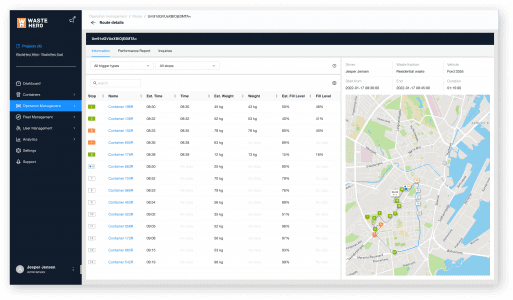 Work Smarter With Data-Driven Route Optimisation
Harness the power of sensor data, AI, machine learning, and our prediction algorithm for optimised and efficient routing, leading to fewer trucks congesting city streets, less fuel consumed, fewer labour resources required, and high service levels for citizens. Boost the economic, sustainability, and service outcomes for your local community.
Effortlessly Handle Growing Operations & Requests With Automation
With more people moving to urban areas, waste volumes are increasing. Waste operations must shift to respond to this trend. Daily work processes for planners, drivers and support staff are streamlined and automated through digital solutions, cutting down administrative time and boosting productivity.
Common customer request types are fully automated through rule-based workflows in the customer service system, freeing up your support staff to focus on more complex requests. Resolve customer requests 30x faster, reduce call volumes, and boost support staff productivity.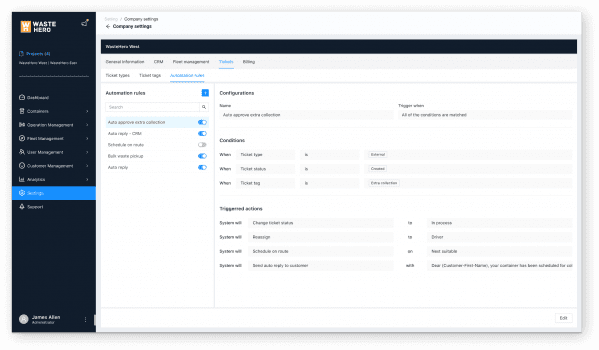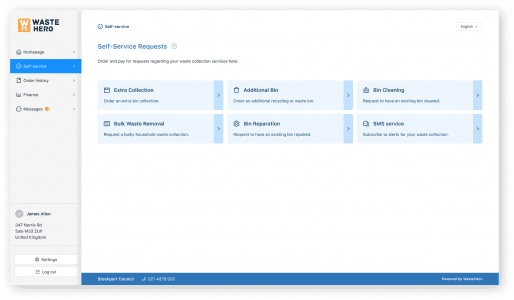 Execute a Faster & Better Customer Experience With Digital Services
Citizens enjoy a dedicated, digital self-service app to make requests, find information on their waste collection, and pay for services – all in one handy app.
Eliminate reliance on clunky web forms and reduce phone call volumes, with all requests and communications managed through the self-service app.
Engage Citizens With Data-Driven Recycling Awareness Campaigns
Boost efforts associated with citizen education to develop positive attitudes towards recycling in your smart city with the Recycling Campaign tool.
Engage, educate, and drive behavioural change in citizens for better recycling rates and increased diversion from landfills.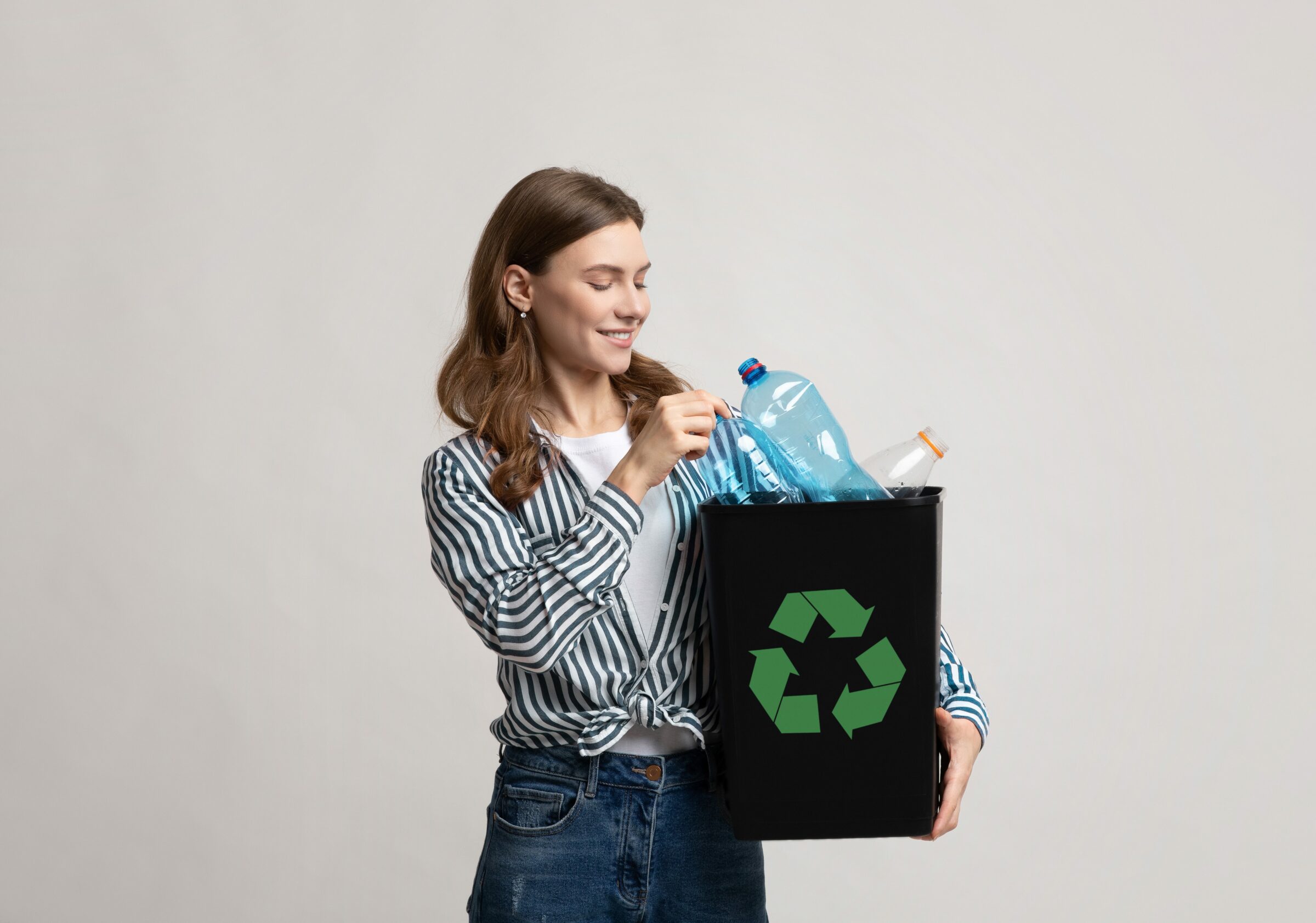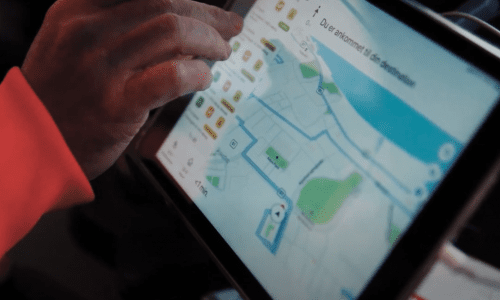 Measure the Impact of Sustainable Initiatives In Your Smart City
Measure and monitor the impact of introduced sustainability initiatives and awareness campaigns with advanced waste analytics. Track key indicators such as waste generation graphs and heatmaps, container weight, fill-level data, and waste volume by fraction or neighbourhood district.
Receive insights and recommended actions to drive a more substantial impact on your sustainability efforts within waste management.
Advantages of Smart Waste Management
Ready to introduce smart waste management to your city? Schedule a meeting today to get started!
At Affald & Genbrug in Fredericia Municipality, we have experienced an agile and professional collaboration with WasteHero. WasteHero's strength comes from their powerful solution, development skills and their flexibility, which allows us to tailor our waste management based on our actual needs.
WasteHero did an initial analysis of our waste management and found that our containers were only 40% full on average when they were emptied. The initial installation secured 53% less collections, which provided us with significant savings and reduced CO2 emissions.
WasteHero has reduced our total number of collections across all waste fractions by an average of 40%.