Øg rentabiliteten
Advantages of Smart Waste Management
Automated planning, intelligent route optimization, vehicle technology, and improved customer engagement work together to boost efficiency and reduce costs across operations for local authorities and waste collectors.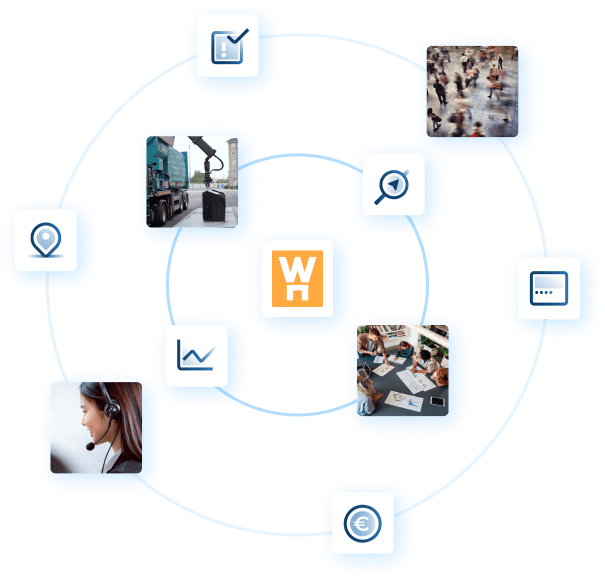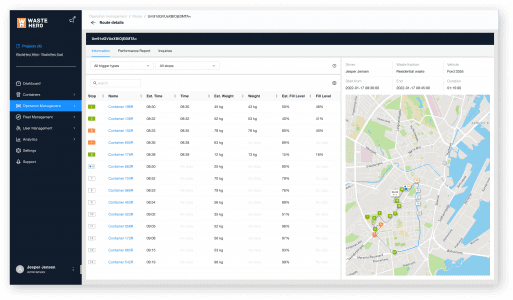 Digitise Planning Activities for Hours of Saved Time
A digital waste management solution enables the automation of route scheduling activities in just a few clicks, saving time on tasks that previously took hours to plan.
Cost Savings with Intelligent Route Optimisation
Harness the power of sensor data, AI, machine learning, and our prediction algorithm to optimise routing, leading to fewer trucks on the road, less fuel consumed, and fewer labour resources required.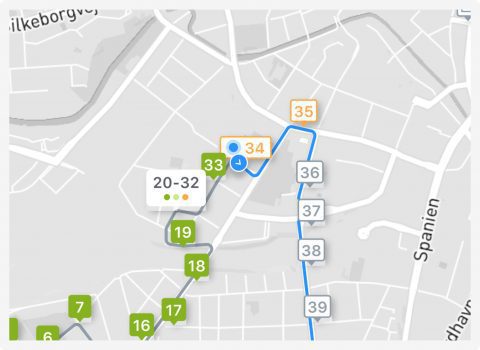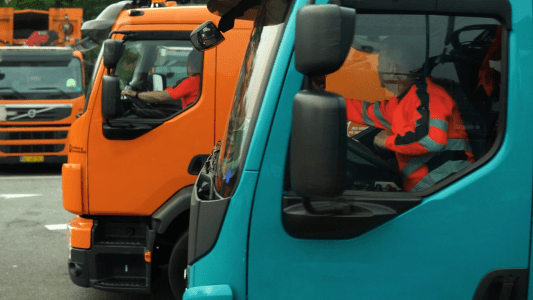 Plug Revenue Leakage with Vehicle Technology Insights
Our range of vehicle technology enables fleet managers to monitor performance for increased fleet efficiency. Avoid costly service interruptions with predictive maintenance based on CAN Bus data.
Reduce Customer Call Volumes Through Digital Engagement
Customers use digital self-service to make requests and payments, saving time and money associated with customer handling. You can further streamline customer engagement with rule-based automations that solve common customer requests with zero manual processing.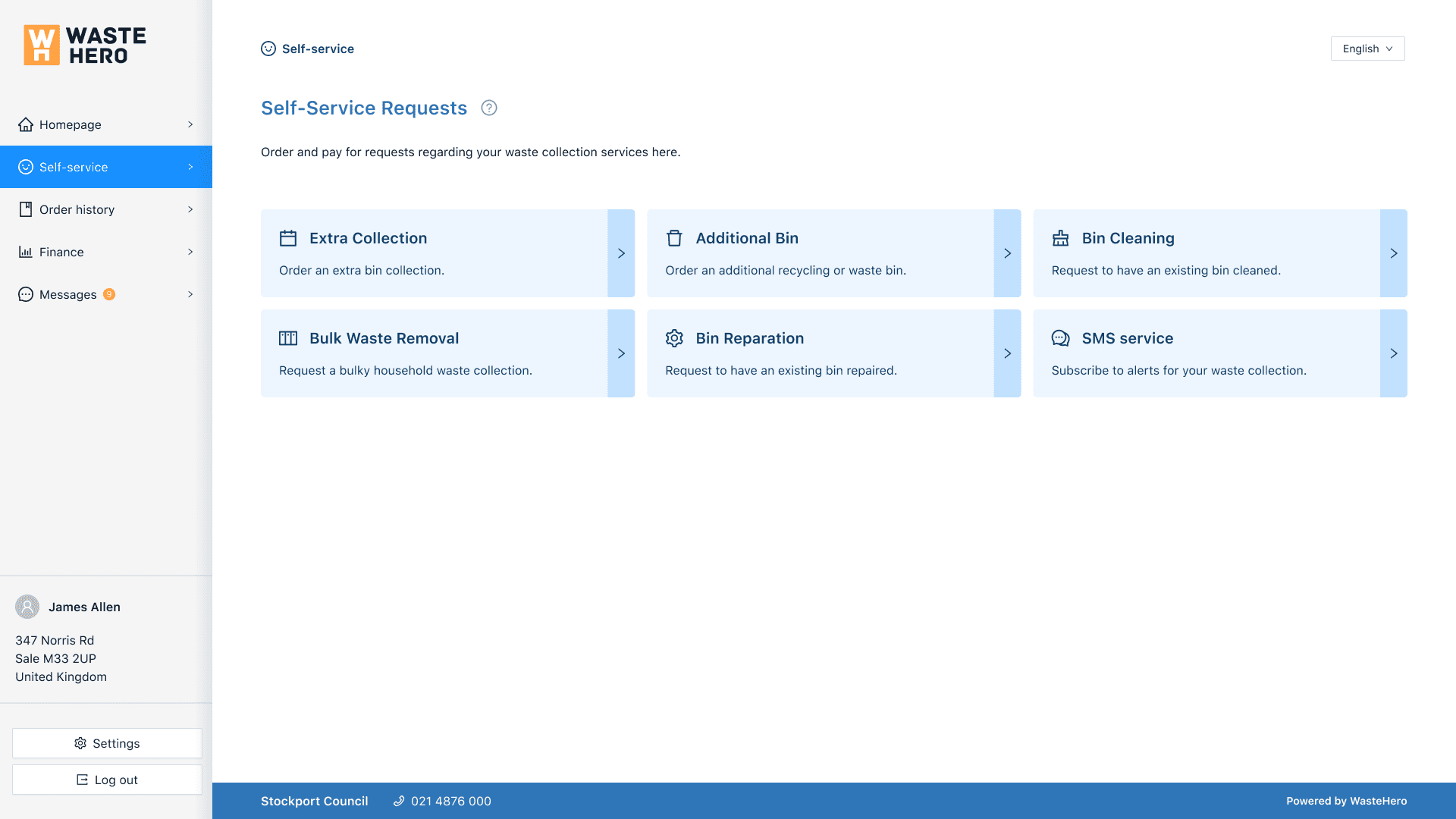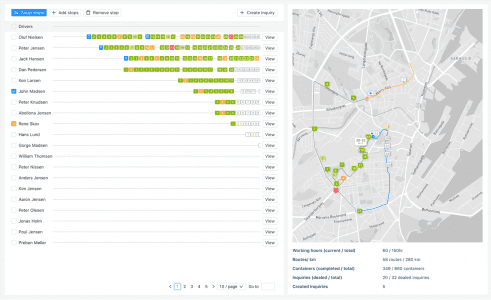 Conduct Agile Operations With Real-Time Capabilities
With access to real-time customer and fleet data, planners add incoming customer requests and driver tickets for resolution on live routes, minimising expensive call-out costs and improving customer satisfaction.
Advantages of Smart Waste Management
Ready to increase your profitability in waste operations? Schedule a meeting today to get started!
WasteHero did an initial analysis of our waste management and found that our containers were only 40% full on average when they were emptied. The initial installation secured 53% less collections, which provided us with significant savings and reduced CO2 emissions.
At Affald & Genbrug in Fredericia Municipality, we have experienced an agile and professional collaboration with WasteHero. WasteHero's strength comes from their powerful solution, development skills and their flexibility, which allows us to tailor our waste management based on our actual needs.
WasteHero has reduced our total number of collections across all waste fractions by an average of 40%.