Ruteplanlægning og optimering
Route Planning & Optimisation,

But Easy.
The easiest way for local authorities to design efficient, environmentally friendly rounds for household & commercial waste collection and street cleansing.
Join the World's

Most Sustainable

Local Authorities and Waste Collectors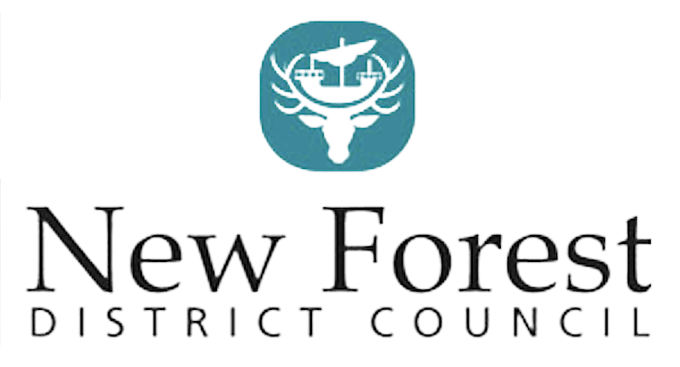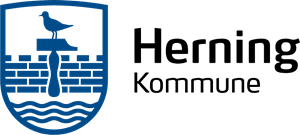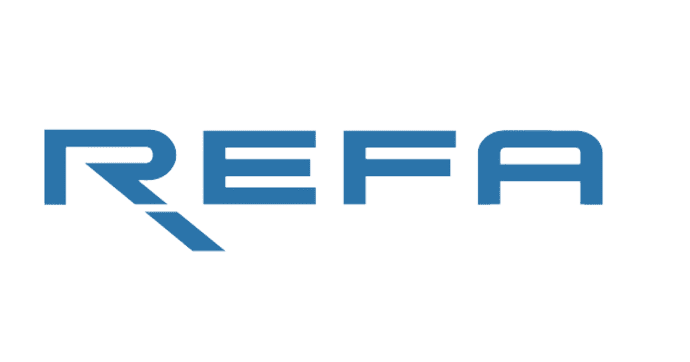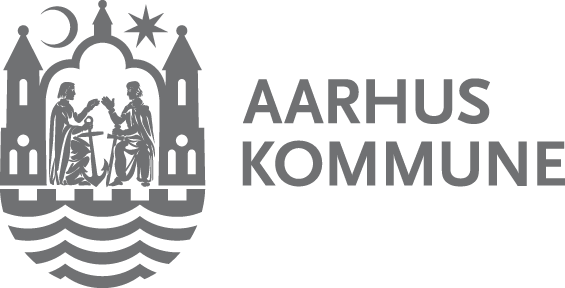 Is Your Current System Really The Best Way To Achieve Efficient, Sustainable Routes?
Outdated route planning and optimisation software isn't built to meet the challenges modern local authorities face today. It's clunky, frustrating for your employees, and forces manual processes across your businesses.
Schedule a meeting to discover how to optimise your routes, minus the frustration.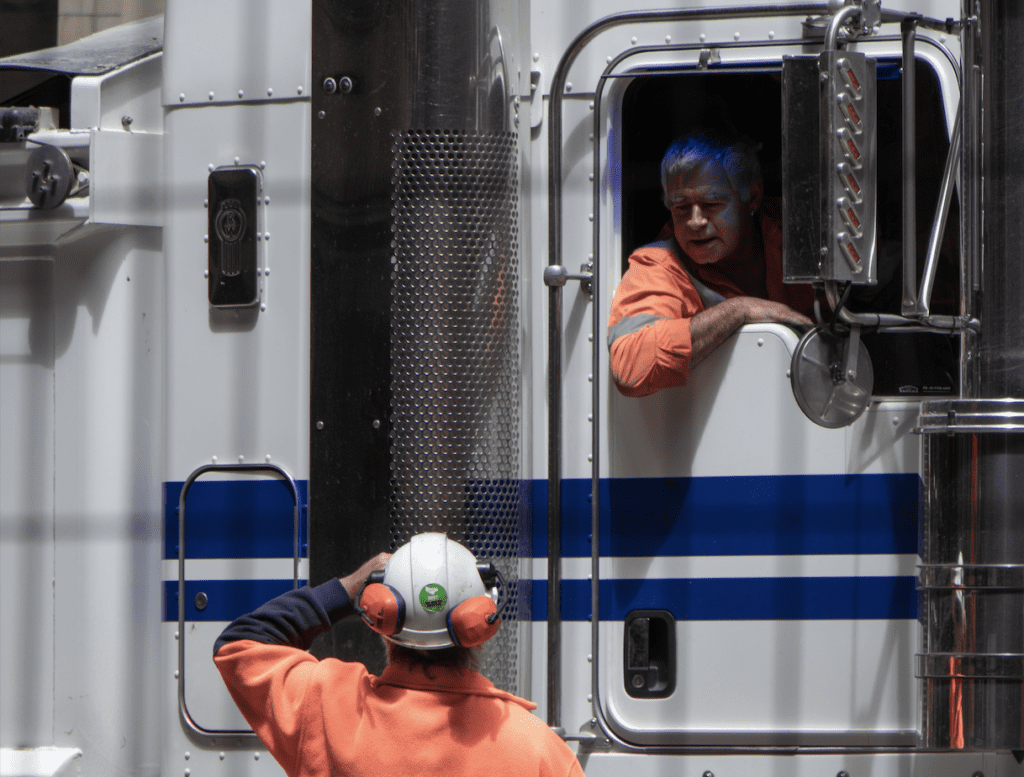 Routing software built 15 years ago doesn't consider the challenges cities face today.
How much is poor round design costing you and your taxpayers?
Poor route planning and resource allocation results in local authorities spending more on wages, fuel, and vehicle maintenance. 
Add in the time spent managing complaints from dissatisfied residents, and inefficient round design costs local authorities hundreds of thousands of pounds per year.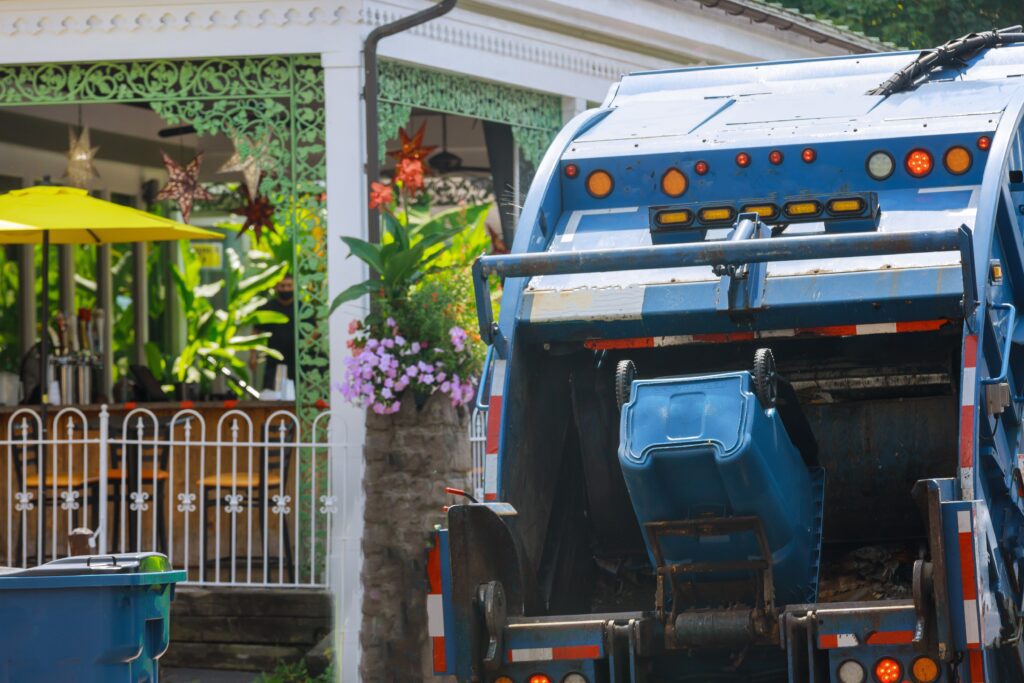 Create Cost-Effective Collection & Street Cleaning Plans, Easily.
With up-to-date route planning and optimisation software, local authorities can plan optimised waste collection and street cleansing operations to reduce costs and boost citizen satisfaction.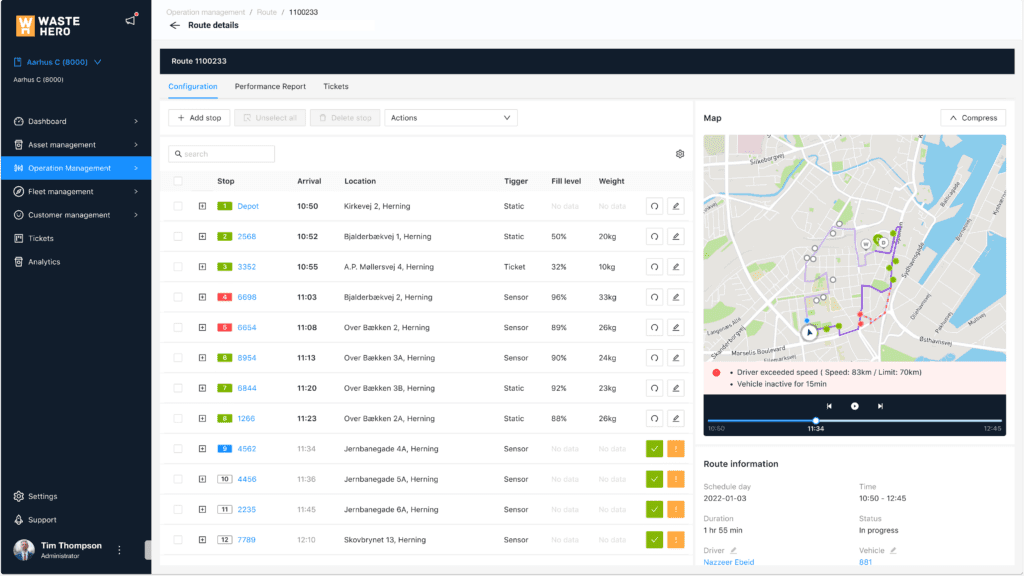 Finally, up-to-date routing software that's agile and easy to use!
4 Steps To Cost Savings & Efficient Operations
Digitalize Your Waste Infrastructure
Import information on containers, drivers, vehicles, depots, and waste stations. Our advanced routing engine will take into account all necessary constraints such as driver working time and vehicle max load when generating routes.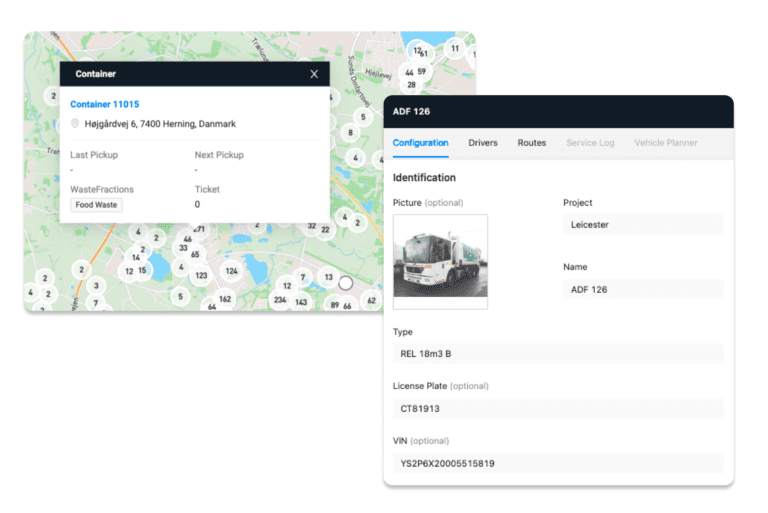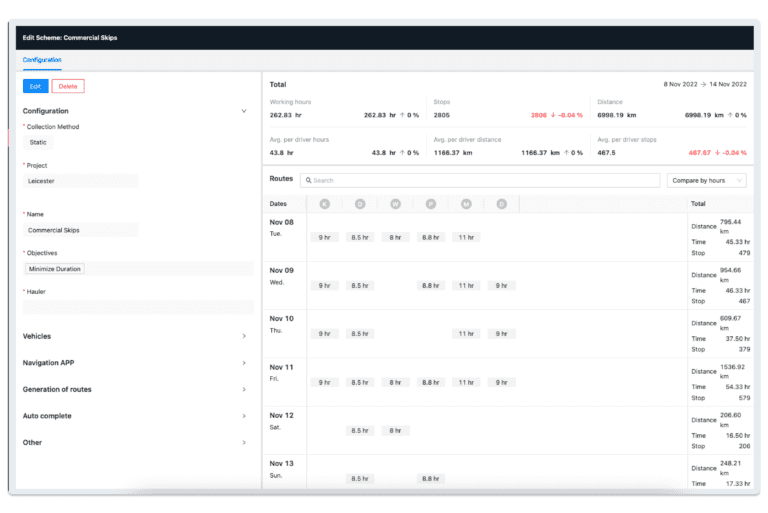 Simulate & Create Efficient Route Schemes​
Simulate and plan route schemes in line with your business' objectives. You can choose between 9 optimisation parameters, including balancing workload between drivers and minimising distance travelled.
Push To Drivers & Monitor With Live Tracking
Optimised routes are sent directly to the driver's in-cab tablet. Route performance data and driver activity is tracked live, delivering back office staff the right information to make real-time decisions.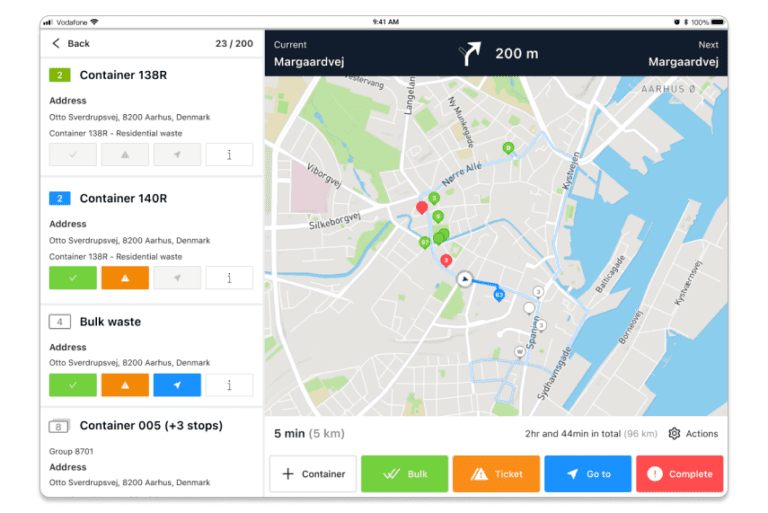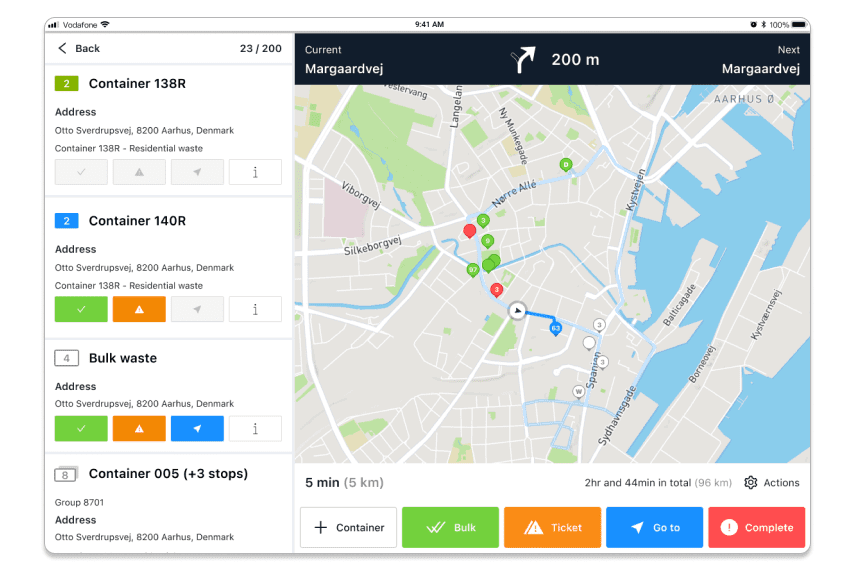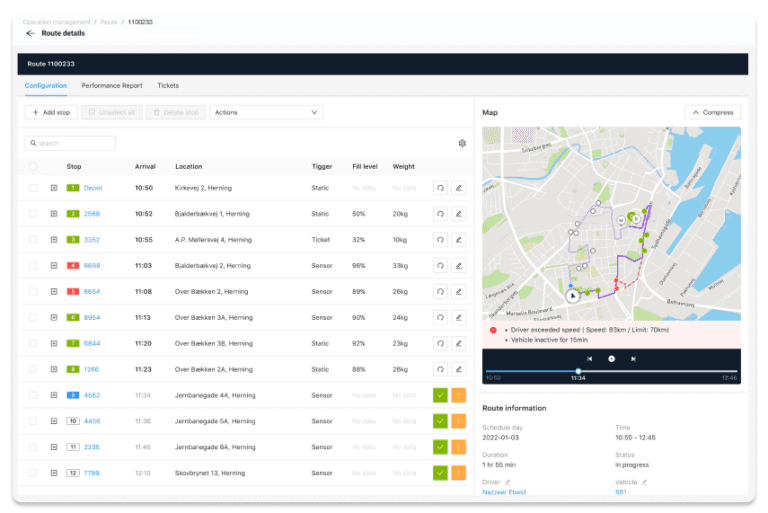 Review Performance & Make Improvements
Planned vs actual routing data and custom-built dashboards help managers analyse performance. This can influence decision-making around vehicle procurement, utilization, fuel usage and routing.
Route schemes can be configured for static schedules (e.g. every Monday) or dynamic schedules based on weight and sensor data. The routing engine considers all necessary constraints so you can easily optimise routes with minimal effort.
The routing engine is capable of balancing and optimising routes on many parameters. Choose to balance by driver workload, vehicle weight load, route distance and more.
The back office has a live overview of driver and vehicle activity. With visibility into service provision and route progression, the back office has the ability to adapt and respond to changes in real-time.
The back office remains in full control with manual route editing. Add or remove stops from live routes with a couple of clicks, then push them directly to the driver's in-cab system. 
Routes are automatically pushed to the drivers connected mobile in-cab tablet, or can be forwarded to third-party systems using our REST API.
In addition to planned versus actual route performance for every individual route, you can build your own dashboard visualisation to understand performance in the areas that you care about.
While we recommend using our mobile in-cab tool for drivers, WasteHero's optimised routes can be sent to the third-party system of your choice through our REST API.
Individual container collections are documented so your support team can confidently tell customers when their bins were last collected if a complaint arises.
WasteHero has reduced our total number of collections across all waste fractions by an average of 40%.
WasteHero did an initial analysis of our waste management and found that our containers were only 40% full on average when they were emptied. The initial installation secured 53% less collections, which provided us with significant savings and reduced CO2 emissions.
At Affald & Genbrug in Fredericia Municipality, we have experienced an agile and professional collaboration with WasteHero. WasteHero's strength comes from their powerful solution, development skills and their flexibility, which allows us to tailor our waste management based on our actual needs.