Aarhus Kommune Case Study
Aarhus Kommune Case Study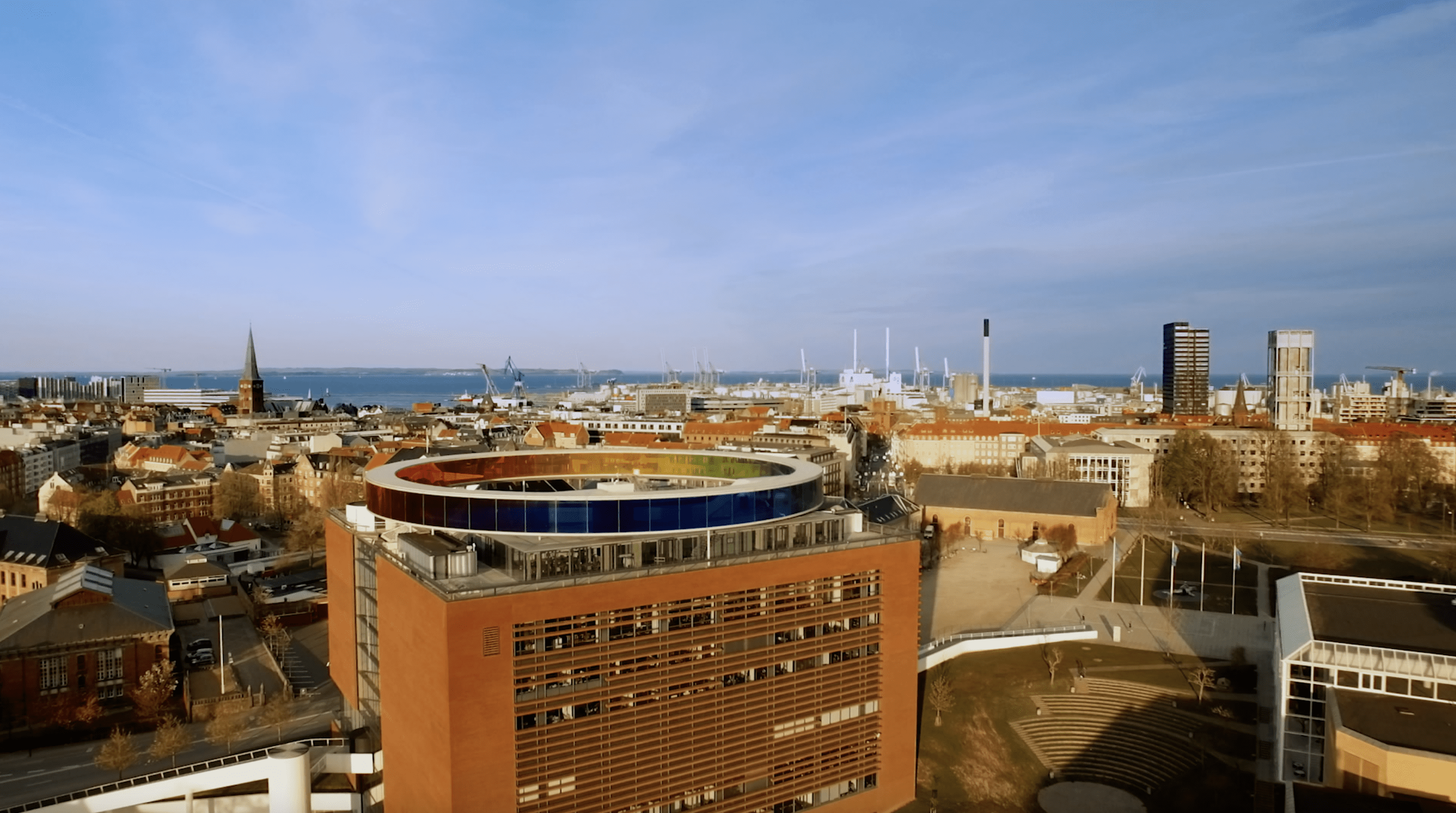 Kredsløb Group (formerly AffaldVarme) is a utility and environmental enterprise consisting of a number of companies owned by Aarhus Kommune. Located on the eastern shore of Jutland, Aarhus is the second largest city in Denmark by population.

Kredsløb's 450 employees are responsible for supplying district heating to 330,000 citizens and collecting waste and recycling for 170,000 households in the city of Aarhus. It's their core strategy to ensure green, competitive, and reliable solutions within resource management and energy.
Discover How Aarhus Kommune Stands to Save DKK 33,000,000 Over The Next Four Years On Their Waste Collection Expenses
Waste collection routes were managed through spreadsheets and carried out on fixed weekly intervals, where routes couldn't be changed by planners to consider roadworks or events in the city. Kredsløb was making approximately 152,000 pickups per year across 3005 containers in Aarhus Kommune, but estimated that containers were collected on average at only 40% fullness. This conflicted with their strategy of a greener and more competitive operation.
WasteHero introduced a system to digitalise Kredsløb's entire waste management operation and connect all team members in one central ecosystem. Along with digitising their container and fleet assets, data from their existing system was seamlessly integrated to the platform. WasteHero's smart bin sensors were then installed in containers across the city to gather and analyse data on container fill levels.
Based on data insights and WasteHero's prediction algorithm, Kredsløb's route intervals were optimised to only pick up containers on an efficient schedule, when the bins were 90% full or above.
Kredsløb's drivers perform approximately 152,000 bin emptyings per year that cost DKK 100 per emptying, translating to an incurred cost of DKK 15.2 million per year. Through optimised routes, Kredsløb can reduce the average number of collections by 55%, providing a saving of DKK 8.3 million annually, and DKK 33 million over four years.
Download the full case study to read more on how Aarhus Kommune stands to save DKK 33M over the next four years on their waste collection!
average reduction in collection trips across all waste fractions
improvement in fleet utilisation
forecasted savings of DKK 33 million over the next 4 years
Book a Demo With The Waste Experts!
Book a demo today to find out how you can cut costs and improve productivity across your waste collection operations.