Mobile In-Cab Technology
How To Make More Collections,
With Fewer Complaints.
The up-to-date mobile in-cab technology that local authority crews love to use.
Join the World's

Most Sustainable

Local Authorities and Waste Collectors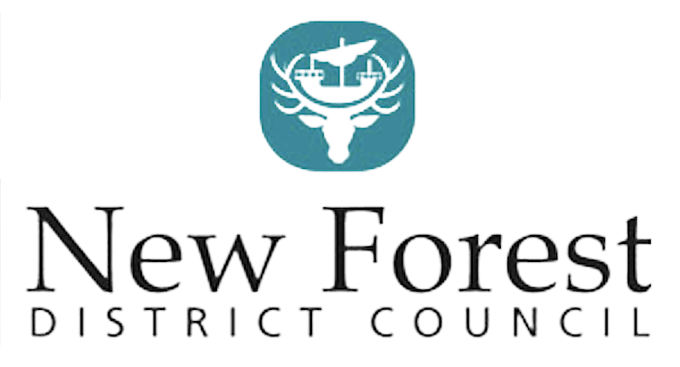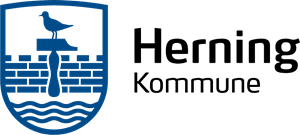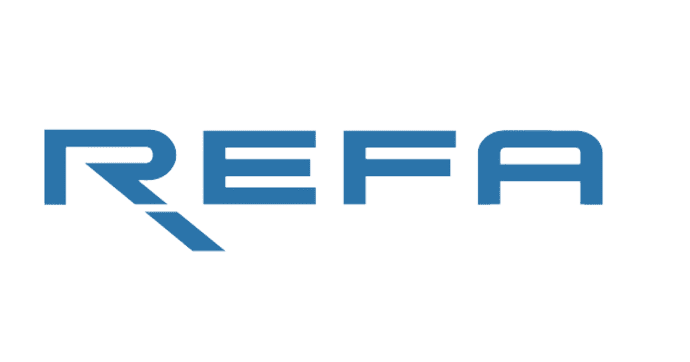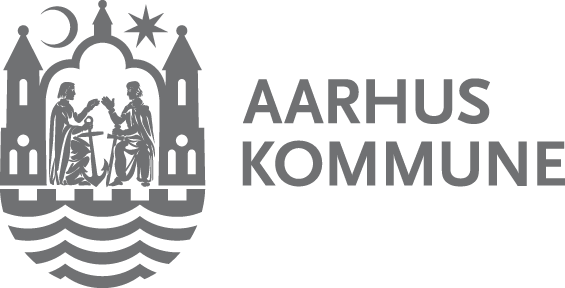 Is Your Current System Really Enabling Your Crew To Have A Productive Workday?
Printed paper routes. Confusing in-cab systems. We reject the old-school processes of waste collection that frustrate your drivers and citizens.
Schedule a meeting to discover the modern in-cab technology crews love using.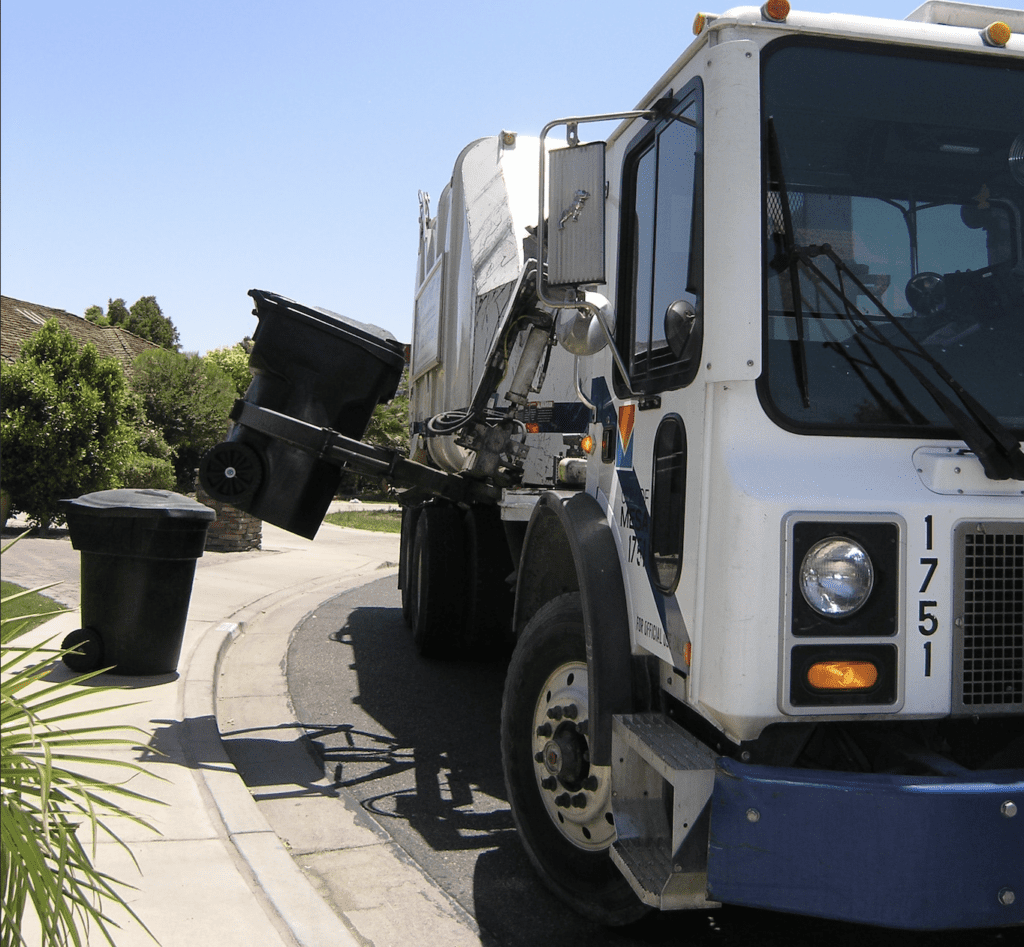 Your crews, citizens, environment and bottom line suffer the impacts of poor in-cab systems.
How much are poor in-cab processes costing you and your taxpayers?
Paper-based routes and outdated in-cab systems result in extra drive backs for missed collections, more time spent stuck in traffic, and less waste collected per trip.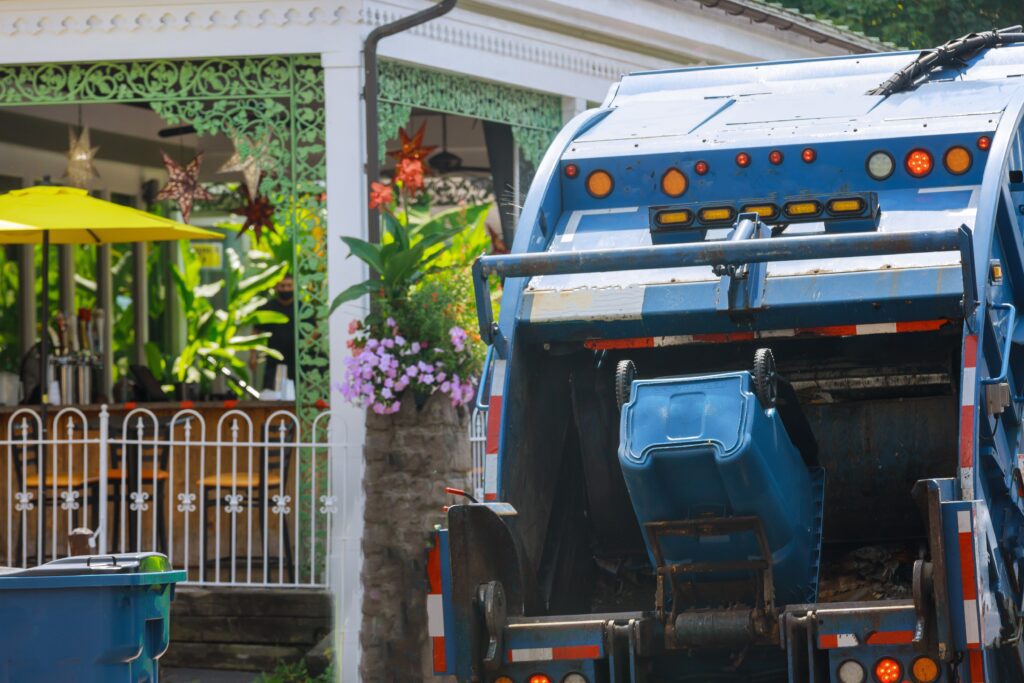 Empower Streamlined Daily Work For Drivers
With up-to-date in-cab technology, crews enjoy safe, straightforward and productive workdays. The back office stays informed via real-time tracking and support teams don't have to stress about mountains of missed collection complaints.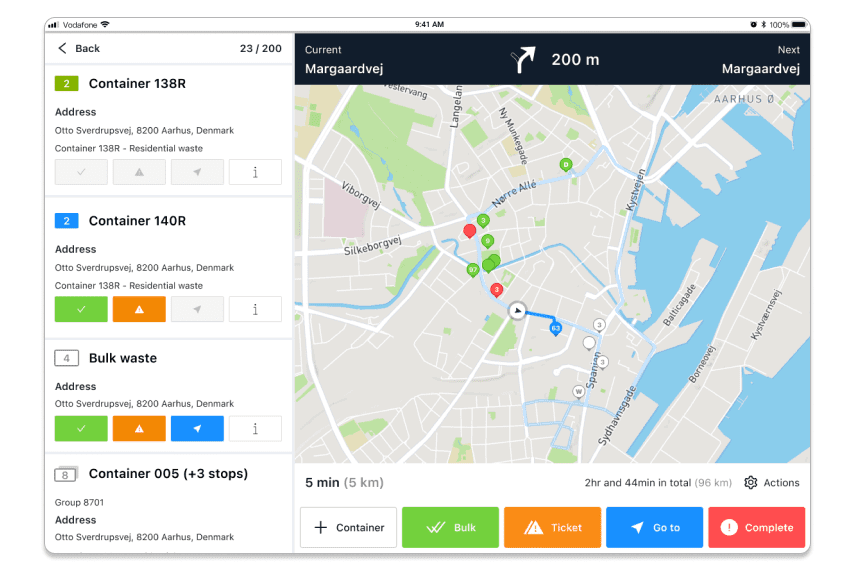 Finally, user friendly in-cab technology that drivers love!
4 Steps To Productive & Happy Crews
Plan Optimised Routes for Drivers
Back office plan optimised routes and balance work between drivers. Generated routes are automatically pushed to the driver's in-cab tablet.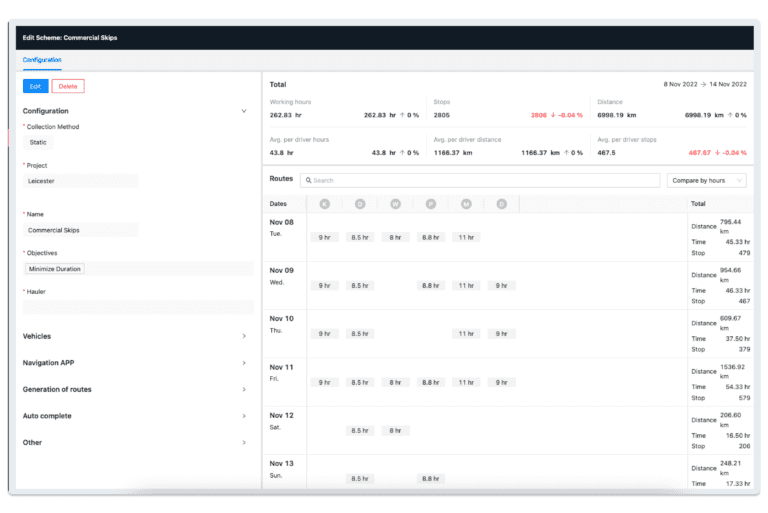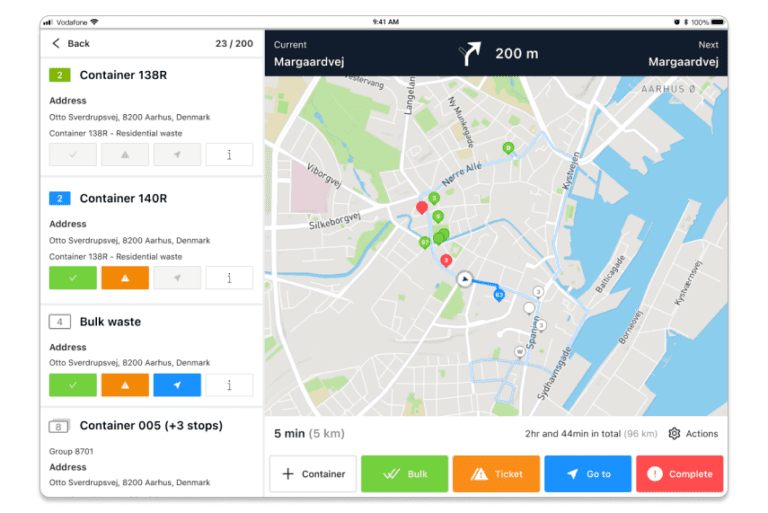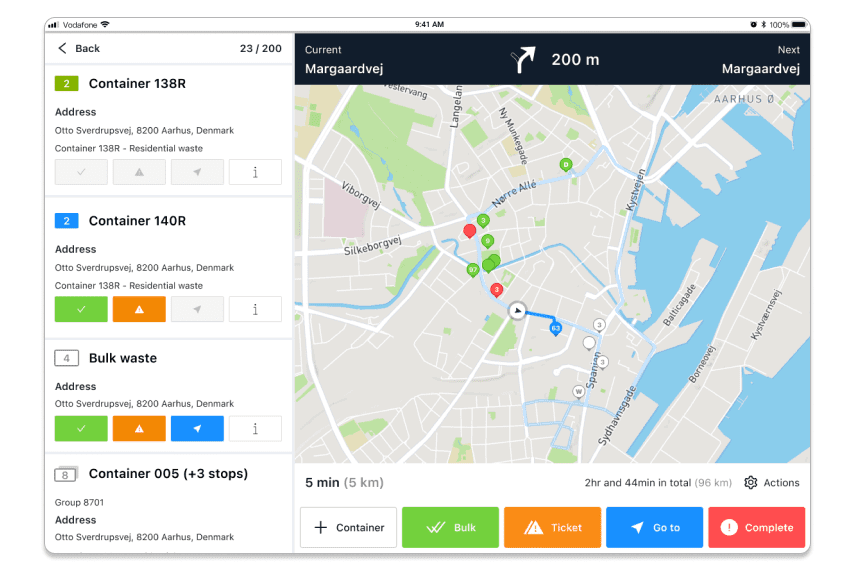 Drivers Guided By Their In-Cab Tablet
Drivers start their day on the user-friendly app by completing a vehicle safety check. Drivers are then guided with turn-by-turn directions along optimised routes.

Containers that require assisted lifts are shown clearly in-app. For any missed collections, drivers use their smartphone to snap a photo and document evidence.
Track Live Driver Activity
Route performance data and driver activity is tracked live, delivering back office staff the right information to make real-time decisions. Back office can add/remove stops on live routes and push the changes automatically.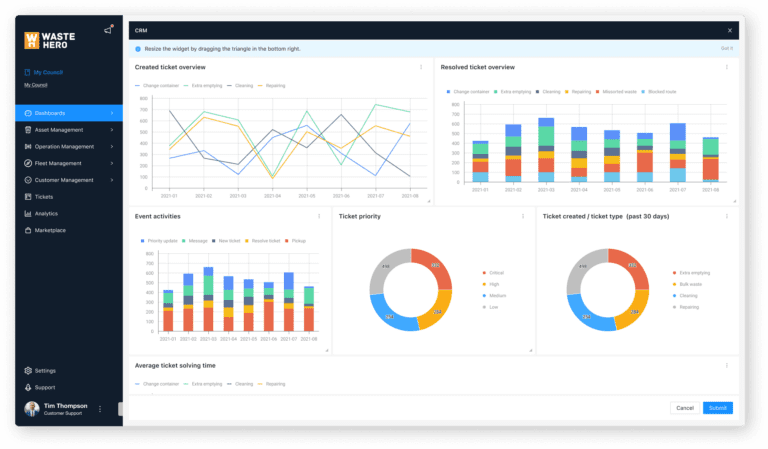 Review Performance & Coach Drivers
Planned vs actual routing data and custom-built dashboards help managers analyse driver performance. This influences decision-making around vehicle procurement, utilization, fuel usage and routing.

Integrate telematics data to analyse driver performance and coach them to drive in a safer, more sustainable manner.
Drivers are guided with visual and verbal turn-by-turn directions along dynamic routes that consider current traffic conditions.
Drivers can reroute to any container or location, complete multiple stops, add stops, and request assistance from or assist another driver.
Drivers snap photo evidence and enter details of missed collections or any problems on route. 
Create customized vehicle safety checklists to be completed before drivers begin their routes.
With the geofencing feature, drivers can automate service verification for bins/bags within a given radius of the vehicle.
With a fixed in-cab tablet and a separate mobile version, drivers can easily document evidence without removing their primary device from the truck.
Back office staff can edit live routes to add, remove and swap stops. Drivers receive a push notification alerting them of the change, so they're always up-to-date.
The back office has a real-time overview of route progression, collections, and problems encountered via the WasteHero Platform.
Resolve ticket types created by drivers or customers instantly with configurable automation. Assign users, add containers to routes, alert customers with pre-built messages, & more.
Review daily performance and identify deviations with planned vs actual route summaries.
Create customized dashboards or choose from templates to track critical metrics. Schedule exports of data to easily share data with management.
Automate data collection with integrations to telematics data, RFID technology and weighing solutions. 
At Affald & Genbrug in Fredericia Municipality, we have experienced an agile and professional collaboration with WasteHero. WasteHero's strength comes from their powerful solution, development skills and their flexibility, which allows us to tailor our waste management based on our actual needs.
WasteHero did an initial analysis of our waste management and found that our containers were only 40% full on average when they were emptied. The initial installation secured 53% less collections, which provided us with significant savings and reduced CO2 emissions.
WasteHero has reduced our total number of collections across all waste fractions by an average of 40%.