Transportation Management System
Transportation Management System
The Leading
Transportation Management System

for Local Authorities and Waste Collectors
Reduce costs and save hours of admin burden every week by streamlining waste collection operations with the Transportation Management System, designed specifically for the waste industry.
A powerful tool to
plan, execute, monitor, analyse

and

optimise

your waste collection operations
The days of excel spreadsheets and disconnected systems are over. We welcome transport planners to the digital workforce with an enterprise TMS that empowers streamlined planning and high-level visibility into operations.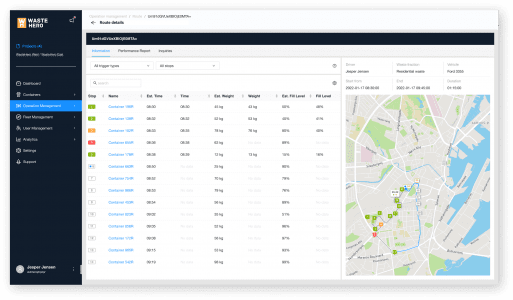 Automated Resource & Route Planning
Move away from time consuming excel spreadsheets and legacy software to manage your collection operations.
Import your containers to the system, set your fleet capacity and constraints, then sit back and watch as our system generates optimised waste collection routes in just a few seconds! Planners remain in full control, with manual route editing at the click of a button.
Execute with Mobile In-Cab Technology
Routes are automatically sent to the designated vehicle and driver via the mobile in-cab display, providing drivers with visual and verbal turn-by-turn directions for easy execution of their daily work.
If drivers encounter issues on the route, they can easily add tickets that are managed by back office staff or automated workflows.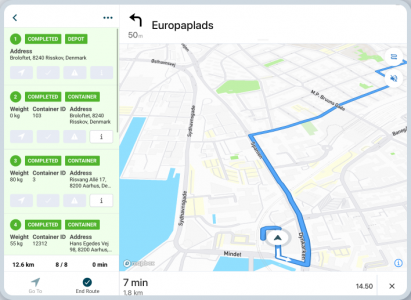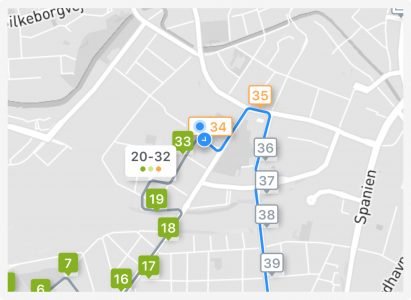 Monitor Operations with Live-Tracking
Live-tracking for every vehicle and driver in the field, providing information on location, completed stops, inquiries created, and pending stops. Compare planned vs. actual performance as the route progresses.
Monitor aggregated live data, including routes remaining, distance remaining, work hours remaining, and containers remaining, for a holistic operational overview
Respond to Live Events with Route Editing
React to live operations and have the opportunity to resolve customer complaints immediately with live manual route editing. Planners can manually edit existing live routes to add extra containers or delete containers without needing to contact the driver. 
With powerful tools like live tracking and manual route editing, planners are provided with total visibility and control over daily operations.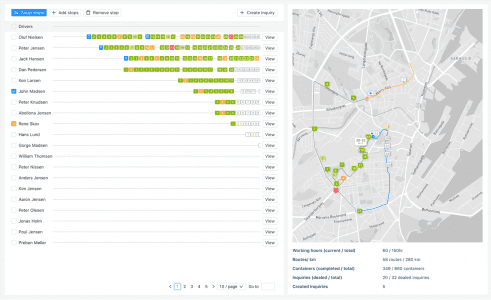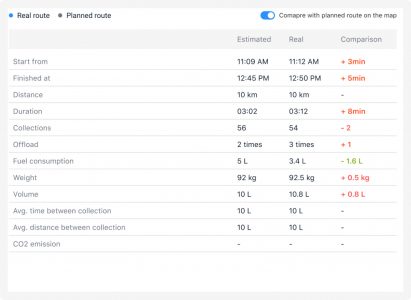 Analyse and Benchmark Operational Performance
Compare planned vs. actual performance based on metrics including fleet utilisation, route duration, distance travelled, number of collections, number of tickets, and number of offloads. Planners can also view and share reports detailing completed routes and container pickup history.
Planners can analyse, benchmark, and measure important KPI's to make data-driven decisions that will optimise operations.
Optimise Daily Operations with Rich Insights
Drive impactful operational optimisations by powering up with devices and hardware from the WasteHero Marketplace. Along with comparative route performance data, planners can view driver behaviour and fleet monitoring insights when integrating data from onboard vehicle systems.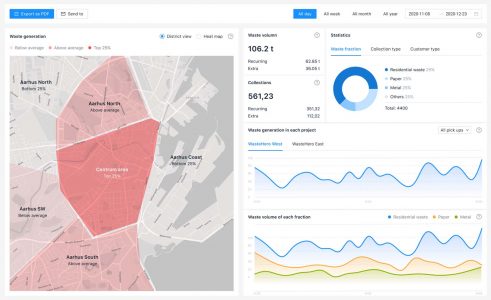 Robust and Feature-Rich
An enterprise-level TMS for local authorities that is heavy on handy features and easy on the eyes.

Automated, Yet Agile
Last minute roster change? Assign vehicle and driver replacements in two clicks for zero service interruption.

Scale As You Grow
Designed for teams of all shapes and sizes with agility and scalability in mind. You grow? We match it with ease.
Power up with
IoT devices

for rich fleet monitoring insights
The Transportation Management System is integratable with data from onboard vehicle systems and a range of hardware including weight and fill-level sensors.
Uniting data from all environments into one ecosystem empowers a single source of truth for transport planners, providing them with full visibility and control over waste operations.
Experience the difference of a
powerful

TMS
Boost Productivity & Reduce Costs

Optimise the utilisation of vehicles, assets and team resources for increased productivity and cost savings.

Eliminate Admin Burden

Planning tasks that previously took hours are now automated in just minutes, saving staff hours on repetitive admin activities.

Improve Customer Satisfaction

Customer service levels increase as routes deliver more on time performance and improved customer communication.

Increase Control & Visibility

Waste transport planners experience complete control and oversight with live-tracking, manual route editing, and route analysis.
At Affald & Genbrug in Fredericia Municipality, we have experienced an agile and professional collaboration with WasteHero. WasteHero's strength comes from their powerful solution, development skills and their flexibility, which allows us to tailor our waste management based on our actual needs.
Kim Ankjær Nielsen, Fredericia Kommune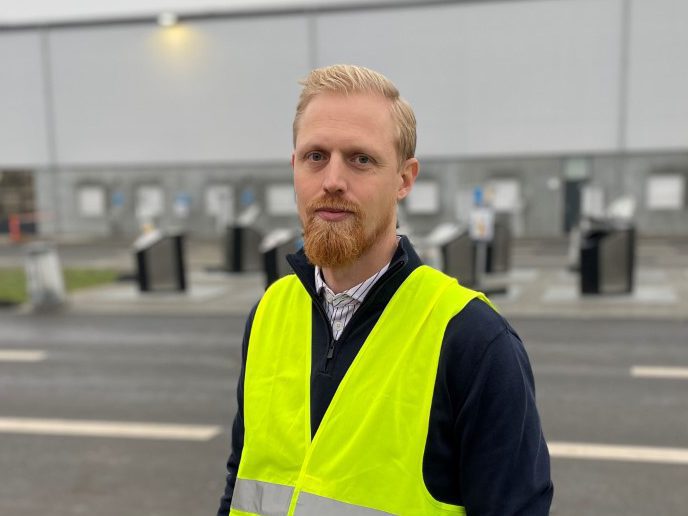 WasteHero did an initial analysis of our waste management and found that our containers were only 40% full on average when they were emptied. The initial installation secured 53% less collections, which provided us with significant savings and reduced CO2 emissions.
Bjarne Kallesø, Civilingeniør at Genbrug og Affald, Teknik og Miljø, Herning Kommune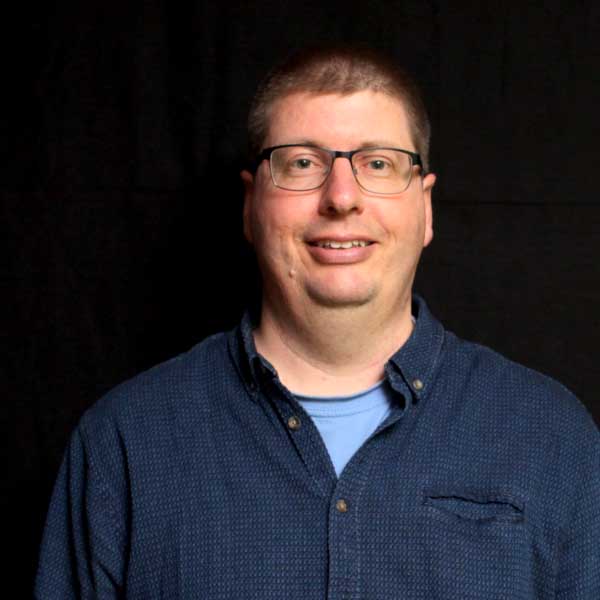 WasteHero has reduced our total number of collections across all waste fractions by an average of 40%. 
Christian Møller Jensen, Aalborg Forsyning