Driftsledelse
Waste management software for operations management and route planning.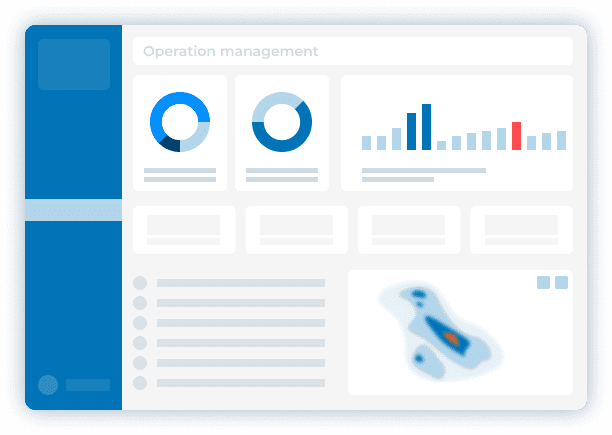 Automate and optimize daily operations effortlessly
Automate collection routes while optimizing based on economic, environmental or service parameters to meet your organizational KPIs with modern-day waste management software from WasteHero.

Manage incoming inquiries from citizens and drivers with ease and assign them to the next best route for fast resolution times.

Get a comprehensive visualization of the information crucial to your daily operations for complete control and speedy decision making.
Add-ons for Operation Management
Choose from our list of add-ons to boost functionality
Talk to the Waste Experts
The WasteHero team will help customize a solution suited precisely to your needs.
Business Director, Nordics