Empowering
on-demand container collection

for pickups at the right time, every time
Alert Management enables businesses to notify their waste hauler when containers are ready for collection, mitigating overflowing containers and only paying for pickups when it's necessary. 
Are you spending too much on your waste collection?
Alert Management works with WasteHero's smart bin sensor to send fill-level alerts to third-party haulers. Join cities, university campuses, supermarkets, restaurants, warehouses, and stadiums in sustainable, efficient waste collection. Here's how: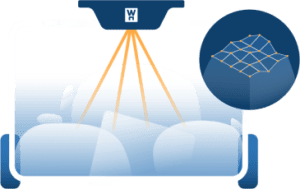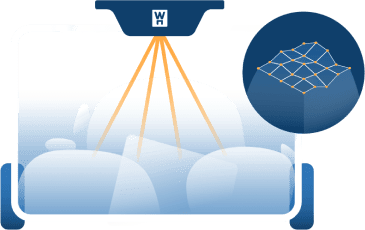 Equip Containers With Smart Bin Sensors
Set up your containers on the WasteHero Platform then start tracking fill-level data with smart bin sensors. 
Configure Alerts Based on Container Fill-level Threshold
Customize the text in your email alerts, choose the fill-level percentage at which you'd like the alert to trigger, and add the email addresses of those who will receive the alerts.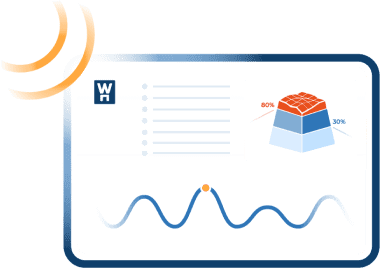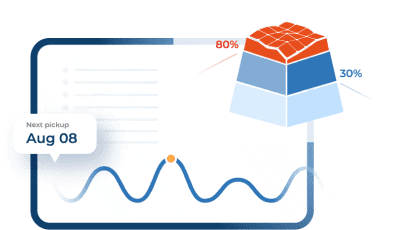 Deliver The Job Task To Your Waste Hauler
When your container hits your trigger fill-level, an alert will be sent to your waste hauler, requesting a pickup event for the container. 
Only Pay For The Collections You Actually Need!
With Alert Management and Smart Bin Sensors, you can say goodbye to inefficient fixed schedules and hello to an on-demand service that empowers you to pay only for the collections you need, whilst mitigating container overflows.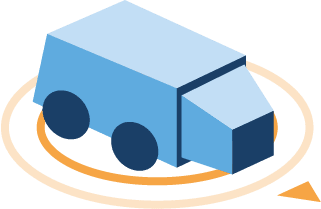 Sustainable Waste Collection
With fixed schedules, containers are often collected too early. With on-demand pickups, trucks are only on the road when they need to be, reducing driving time.

Accounts for Seasonal Variation
High season? Low season? With data-driven waste collection, you can forget adjusting collection schedules as the job task triggers based on the current fill-level.

Waste Generation Data Insights
Gain an understanding into waste generation patterns by waste fraction and geographic area. Upgrade with the Analytics module for deeper reporting and insights.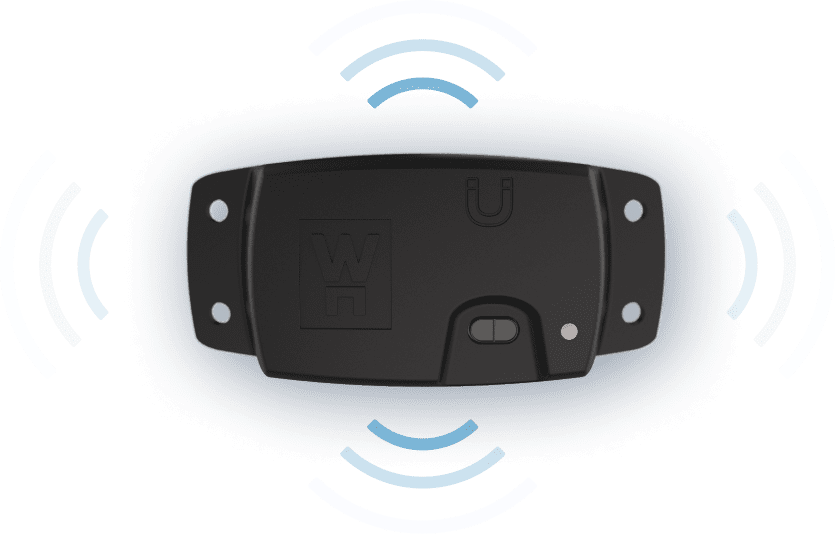 On-Demand Collection Powered
by Smart Bin Sensors
Meet the driving force behind data-driven waste collection. Smart Bin Sensors measure and monitor waste container fullness to empower dynamic container collection.
Discover how
the world's most innovative local authorities

are utilizing data from smart bin sensors
Reduce collection frequency by 40%. Slice your waste budget in half. Smash emission reduction targets. See how the world's most environmentally focused local authorities are doing all that, and more.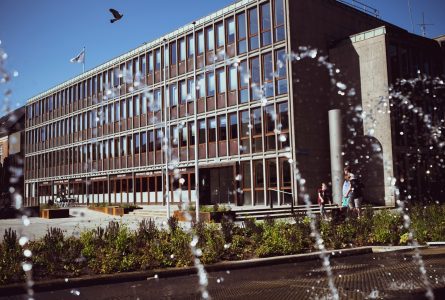 Herning Kommune Case Study
Herning Kommune Installed 150 Smart Bin Sensors and Reduced Their Annual Waste Collection Expenses by 71% – Here's How They Did It.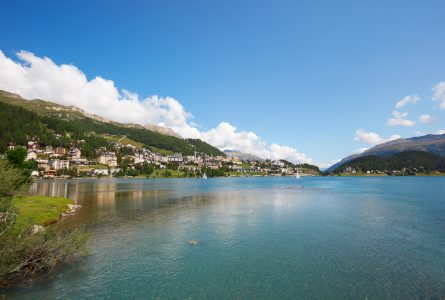 Saint Moritz, A Luxury Alpine Resort Town, Gained Waste Generation Insights To Cut Frequency of Collections By 40%.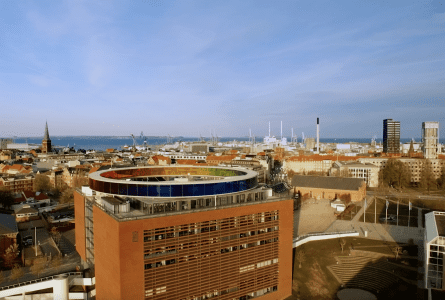 Aarhus Kommune Case Study
How Aarhus Kommune Stands to Save DKK 33,000,000 Over The Next Four Years On Their Waste Collection Expenses.