Herning Kommune Case Study
Herning Kommune Case Study
Herning Kommune Installed 150 Smart Bin Sensors and Reduced Their Annual Waste Collection Expenses by 71% – Here's How They Did It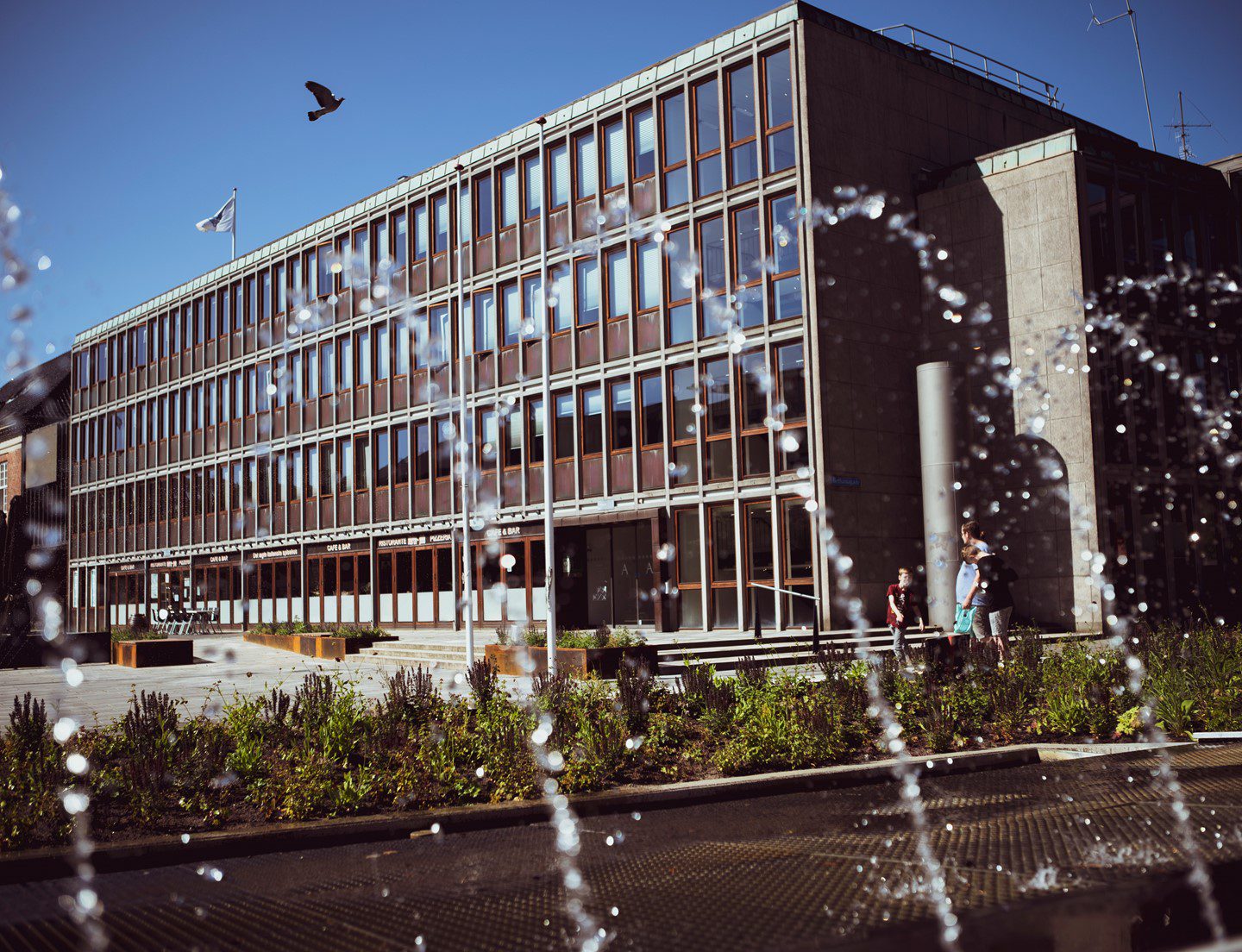 Located on the Jutland peninsula in western Denmark, Herning Kommune is the third-largest municipality in Denmark by area, with a population of approximately 86,800. Being a hub for various business environments including metal, production, IT services, energy, hospitality and service industries, the municipality of Herning aims to increase their sustainable initiatives.
Discover How Herning Kommune Saved 71% On Waste Collection Costs
Herning Kommune incurred a high cost for their waste management operations, with fuel, driver salaries, and vehicle wear and tear contributing to the large spending sum of DKK 25.4 million per year. Despite the high spend, Herning Kommune was performing poorly, with inefficient collection schedules driving up costs and and increasing CO2 emissions.
WasteHero digitalised Herning Kommune's waste management operations and installed smart bin sensors to understand current efficiency, empowering intelligent route optimisation for waste collection schedules. Herning Kommune now runs data-driven route schedules, collecting containers only when necessary.
WasteHero has unlocked incredible cost savings for Herning Kommune, providing a 71% saving on their annual waste collection expenses. With optimised routes, Herning Kommune has signifcantly reduced the negative environmental impact of operations. 
Download the full case study to read more on how Herning Kommune was able to save 71% on their waste collection!
saving on annual waste collection expenses
fewer emptying events annually
significant reduction of Co2 emissions
Book a Demo With The Waste Experts!
Book a demo today to find out how you can cut costs and improve productivity across your waste collection operations.